As the year comes to a close, we transition right from autumnal bliss to spooky Halloween.
Costumes, candy, and wandering the neighborhood with friends make it an exciting time for children, but it can be just as enjoyable for adults.
Whether it's visiting or hosting a Halloween party or a cozy, spooky candlelit movie night at home, October brings with it something magical that no one can resist.
Tower Console Table
Spooky welcome
The entrance is everything! Decorate this lovely console table with scary glow-in-the-dark pumpkin lanterns and spider's webs to steal your guests' breath as soon as they enter your home!

View Product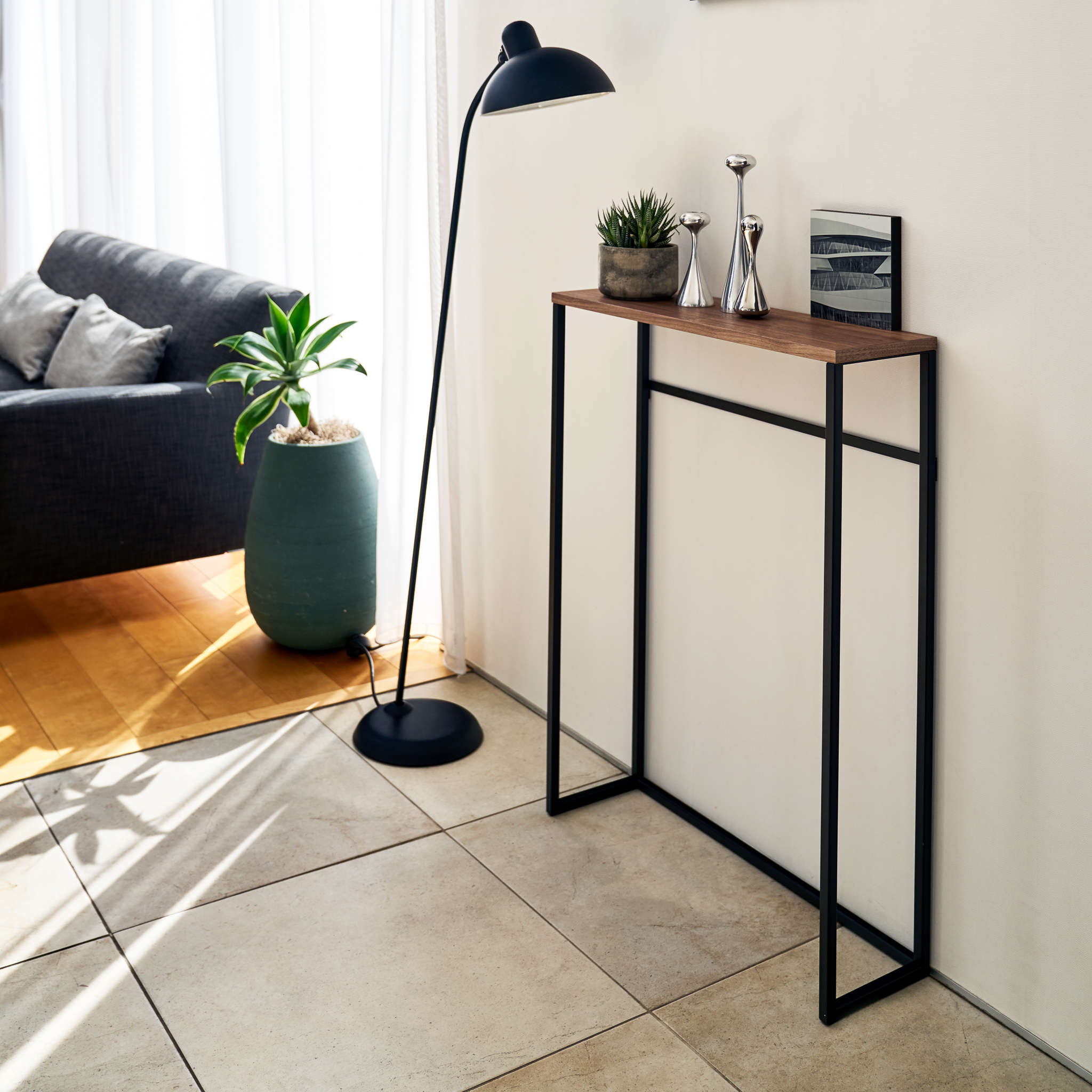 Tosca 3-Tiered Dessert Stand
We choose 'treat'
Put on the spookiest movie you can find and make yourself comfortable with some tasty snacks. Whether you serve store-bought chocolates or colorfully decorated, home-baked muffins, on this dessert stand they'll perfectly complement your Halloween décor.

View Product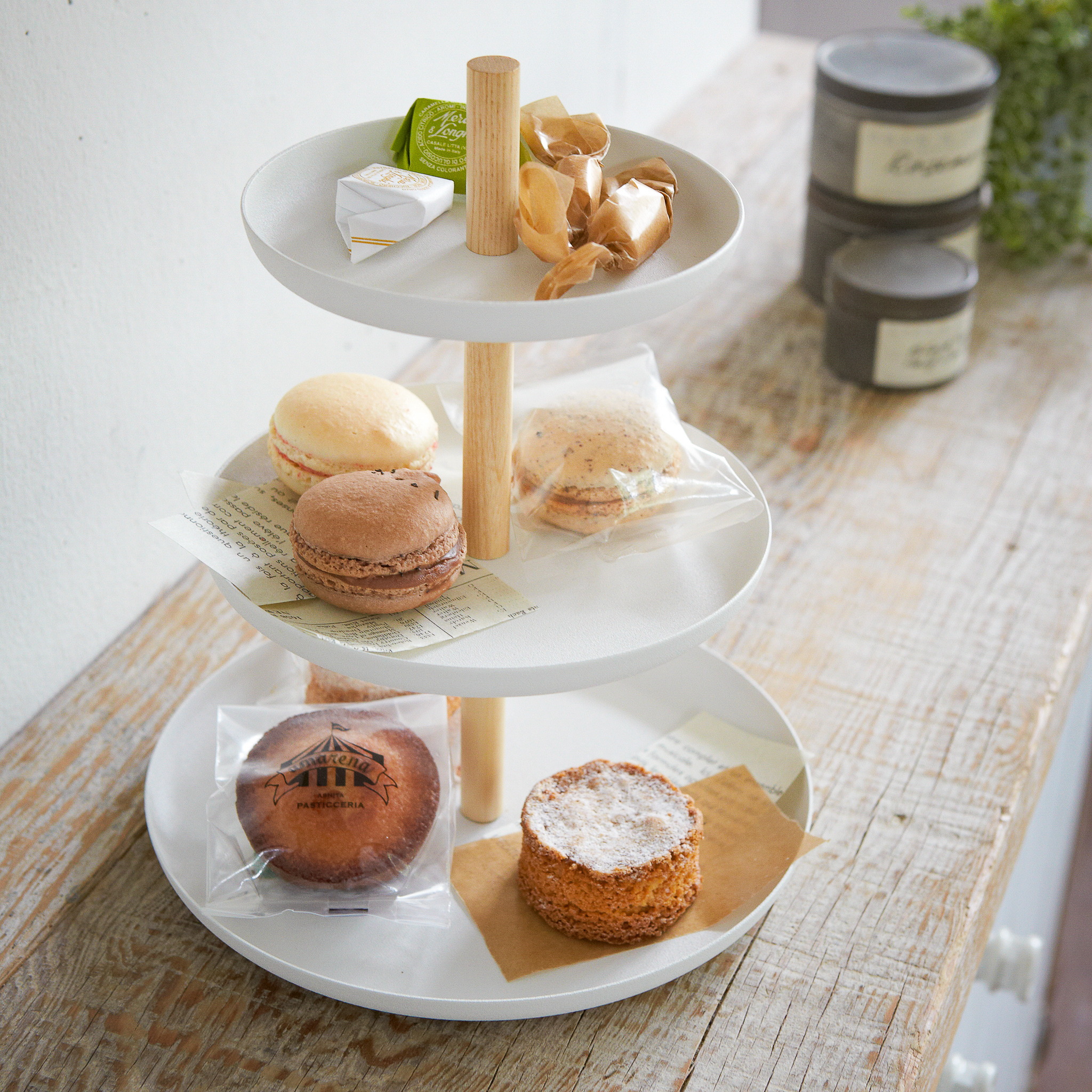 Tower 3-Tiered Serving Stand
A feast for the eyes
To throw the best Halloween party ever, you should also serve the tastiest and scariest-looking treats and snacks. Of course, their presentation is just as important as the taste, but that's no problem for this pretty serving stand. It makes sure your party is a spooky success!

View Product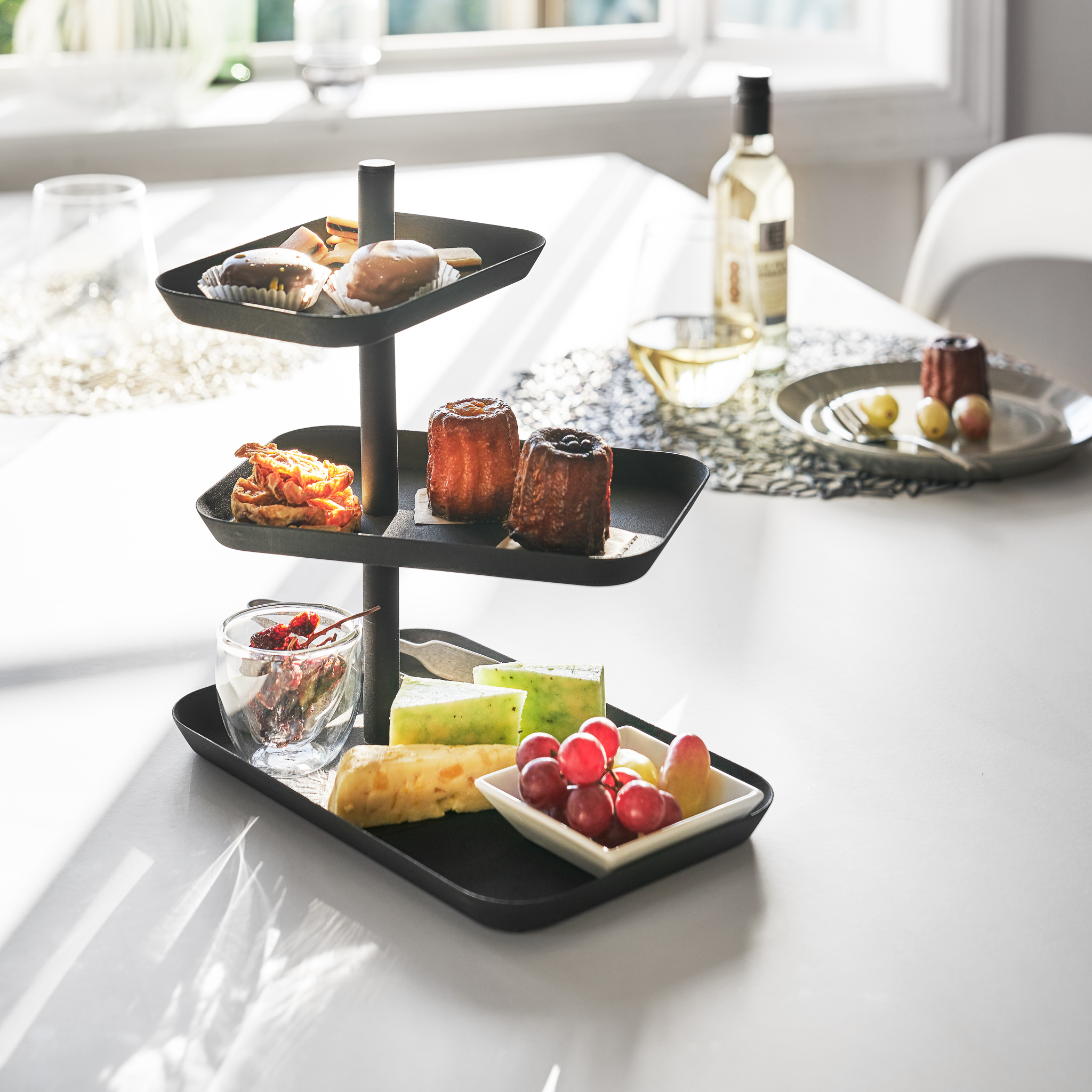 Tosca Wall-Mounted Accessory Rack
Be the magic
It's not just the children who happily wear costumes and wander the streets as ghosts and vampires. Also as an adult you can dress up, may it be for the next party or just because you want to. Your favorite necklace from this handy accessory rack will complete every look perfectly.

View Product