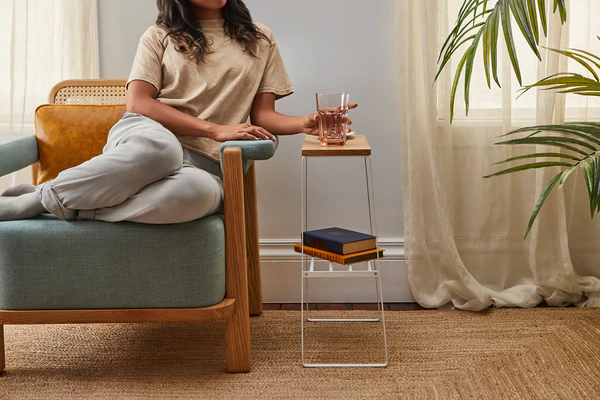 About Us
Yamazaki creates home goods, housewares & happy-making objects with small-space sensibility.
We believe that even the smaller transformations throughout the home can help us stress less & live more joyfully.
Headquartered in Japan, we are universally recognized for bringing intelligent, uniquely-considered design to everyday items.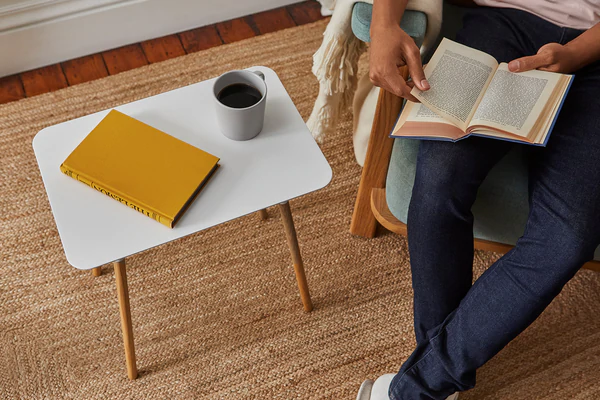 Our Philosophy
Home design is constantly evolving. Home design, however, has remained the same for generations. Everyday items can be expected & uninspired. But they don't have to be.
From dish racks to bread boxes to waste paper baskets—we believe they can (and should be) made better.
With passion & purpose, we believe we can elevate the industry with a new, higher standard of product design.
If home is what you make it, make it tidy. Make it beautiful. Make it Yamazaki.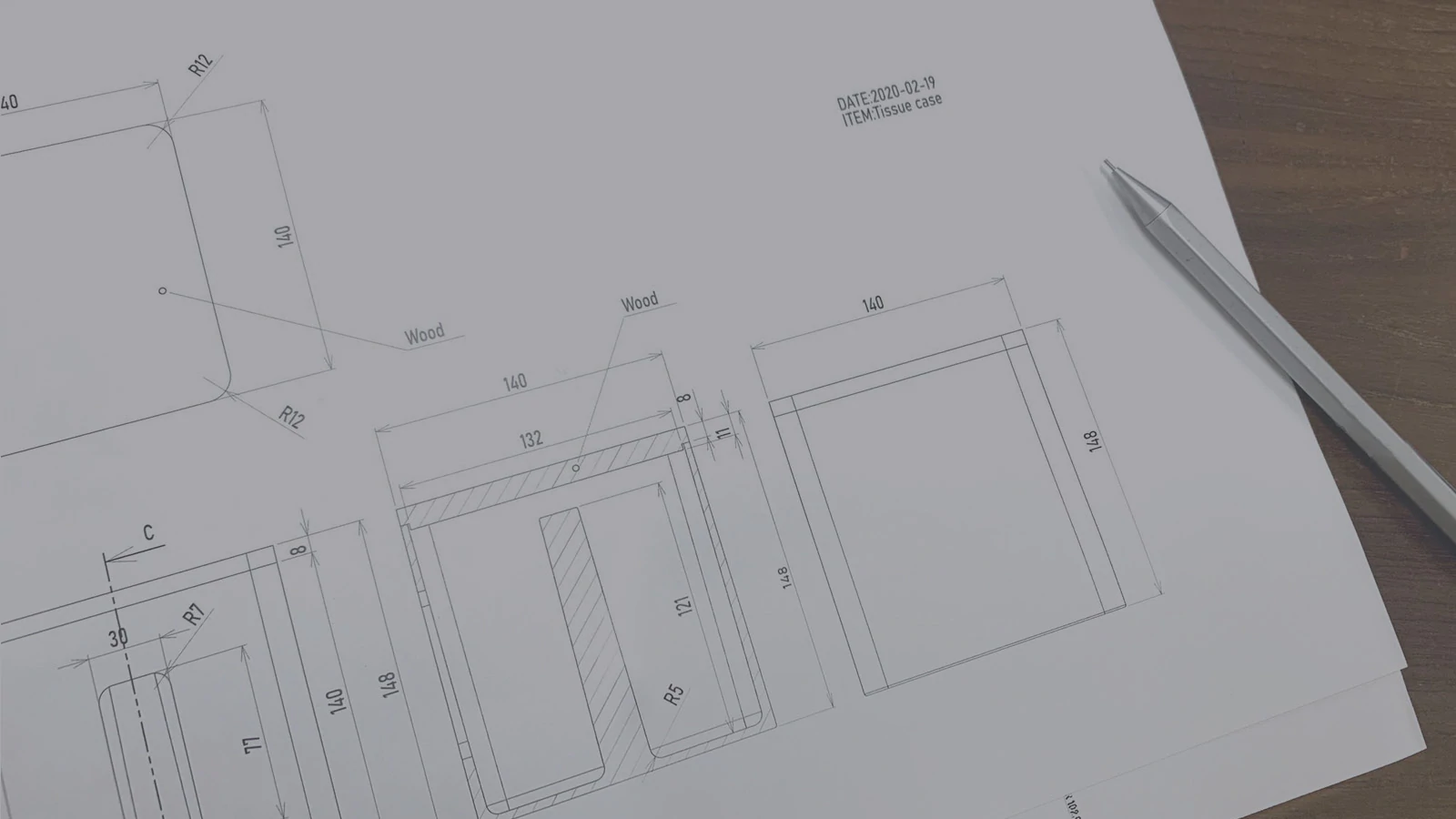 Past & Present
A household name in Japan, Yamazaki started as a small, family-run ironing board manufacturer over a century ago. As the needs of our customers evolved, so did we.
Today, we sell thousands of products which run the gamut from elegant leaning ladders to delightful dish racks. Every year, our in-house team introduces hundreds more innovative, thoughtful designs to homes across the world.

U.S.A
New York

Japan
Nara + Tokyo

Europe
Dusseldorf

Couldn't find what you were looking for?
Contact Us