Pets are family.
They bring us happiness and comfort, so it's only natural that we as pet owners, also have the desire to show them how much we care and how grateful we are to have them in our lives.
One of the easiest ways to do this is by creating a cozy and attractive living space for our furry friends. After all, it is not just our home, but theirs too, and they deserve to feel as comfy and snug as we do.
So, let's make our home a little more delightful and convenient by exploring some new ideas and products that will make daily life easier for both us and our pets.
Take a look at our amazing collection of trendy and practical pet items, and enjoy every moment with your adorable four-legged friends.
Tower Pet Food Container
Time for a treat
Your furry friends will be thrilled when they see you reaching for this modern pet food container! Not only because eager for their meal, but also because they know that their favorite treats will be kept fresh and crispy inside, making for a delicious snack time.

View Product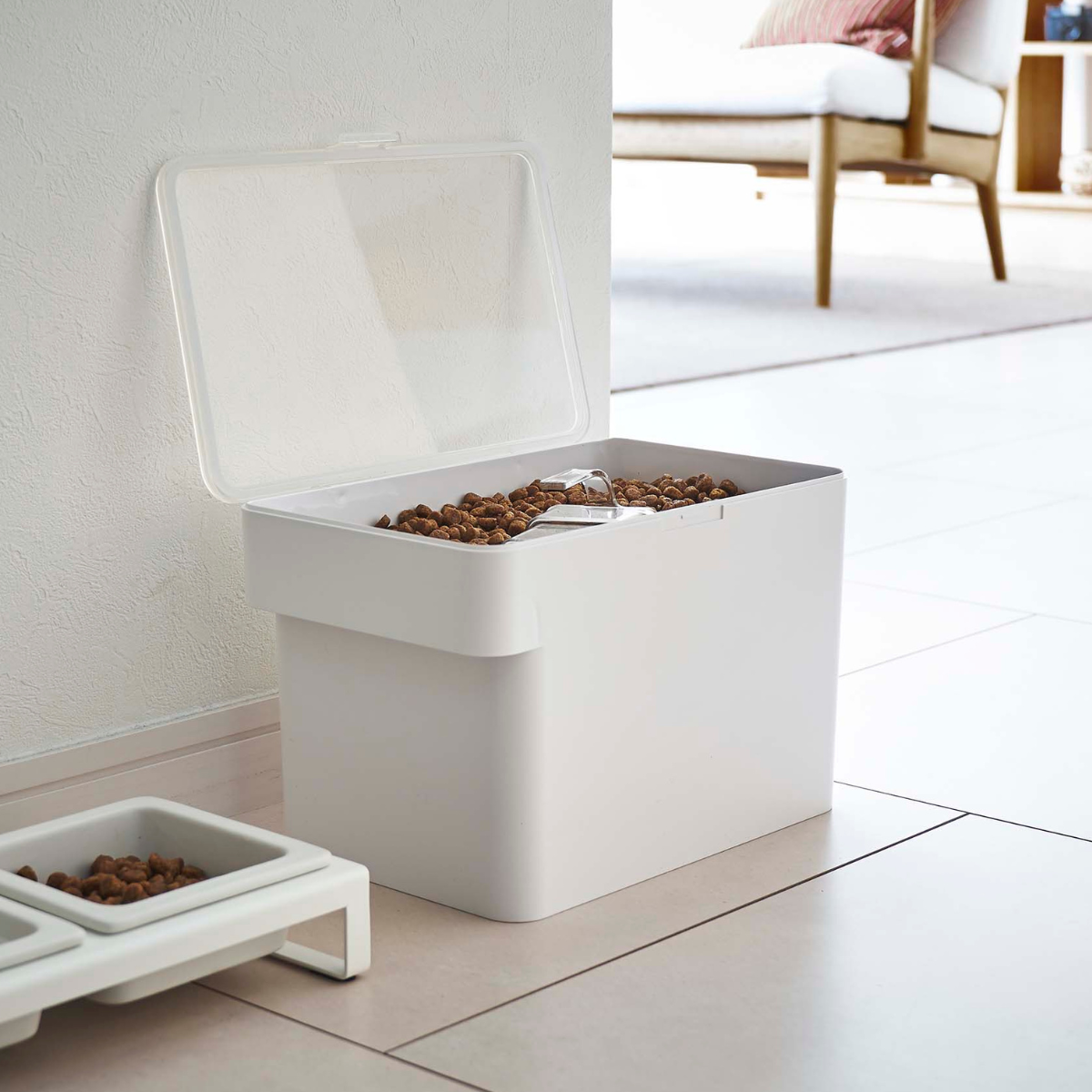 Smart Wet Tissue Case
Wipe and clean
It's totally normal for pets' feeding areas to get a little messy. But don't worry, we've got you covered! Our trusty wet tissue holder is always on standby to save the day, allowing you to get back to spending quality time with your beloved furry friends.

View Product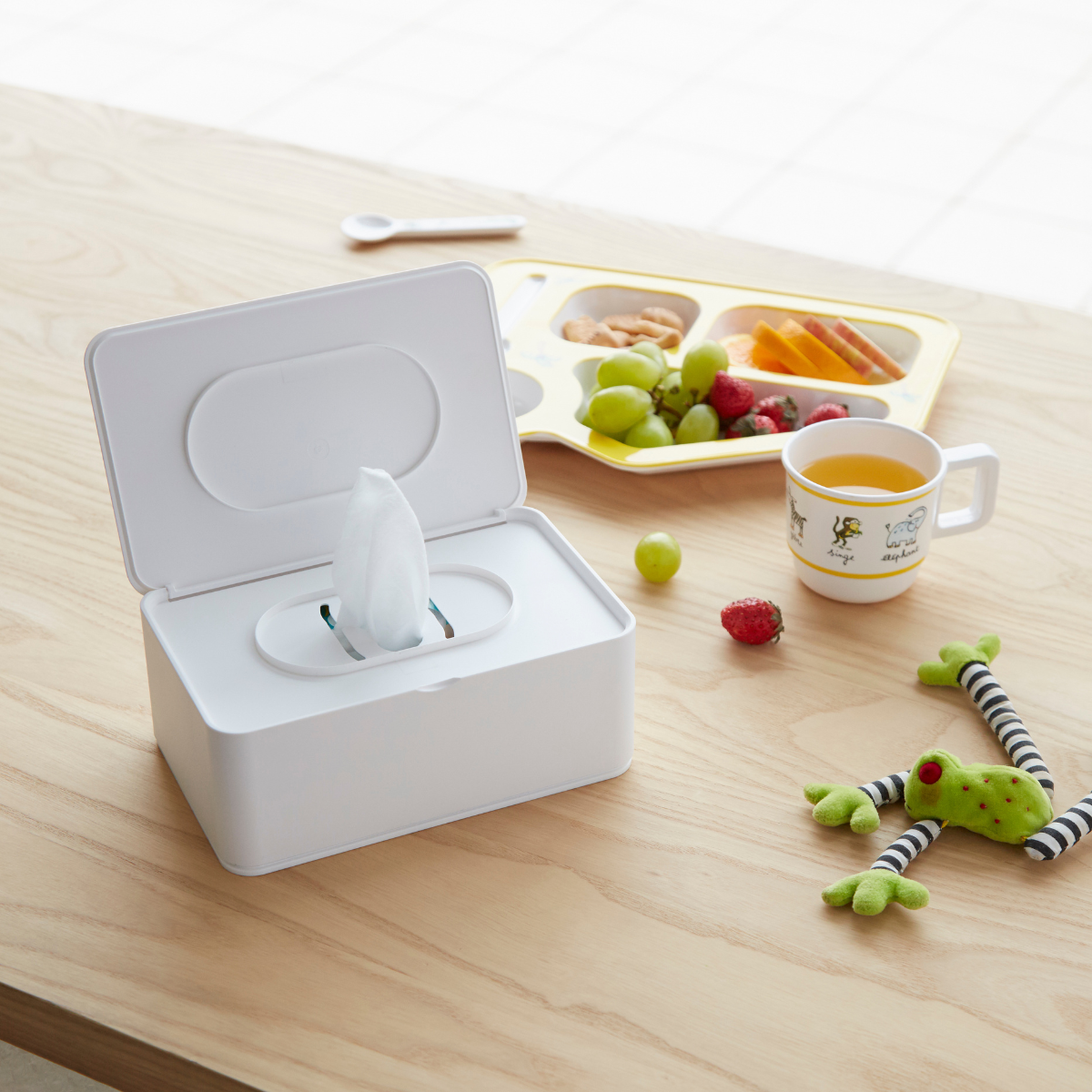 Tower Pet Food Bowl Stand Set
Joyful taste
Your beloved pet deserves to dine in style, and this pet food bowl stand is perfect for just that! With its elegant design, it's sure to make mealtime even more enjoyable and definitely adds to the appeal of their favorite food.

View Product
Tower Seasoning Box x3 & Rack
Treat buffet
Wouldn't it be great to have the treats for your pets always at your fingertips so you can spoil them anytime? This smart storage rack comes with three containers and a see-through design, making it super easy to choose your furry friend's favorite snack!

View Product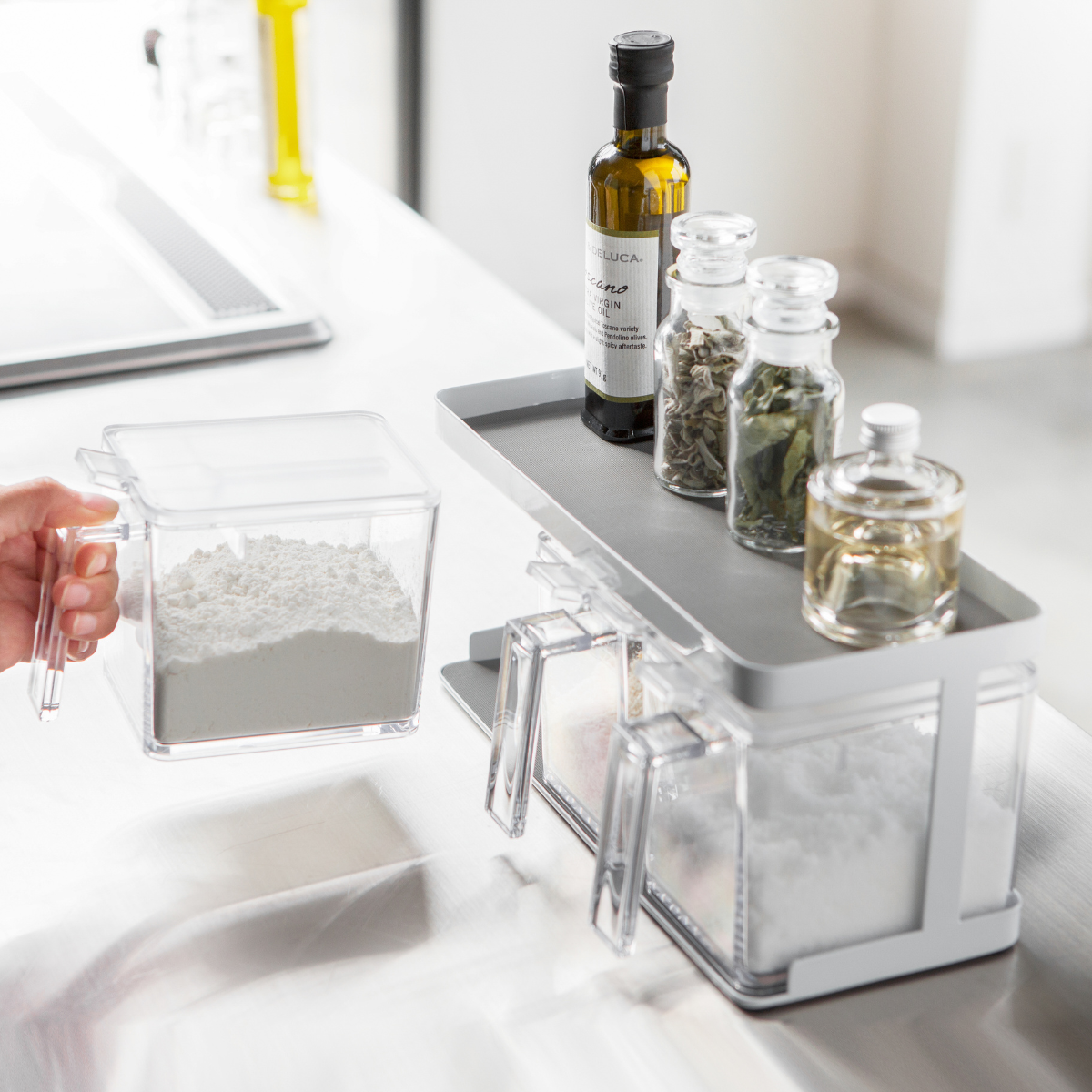 Tower Slim Kitchen Storage Cart
Wheeled all-rounder
This cart is perfect for storing all your pet's must-haves, like toys, food refills, and hygiene supplies. The best part? The easy-to-move casters that make it a breeze to move around, so your pet supplies are always within easy reach.

View Product