The importance of Father's Day is often underestimated compared to Mother's Day. However, not with us! Today, we honor our fathers and show them how thankful we are for all the love and support they have provided us. So, why not give a little gift in appreciation? We have compiled a few gift ideas for you that every father will surely find useful.
1.
Tower Console Table
A warm welcome
Dashing all the way to your home is this entryway table. Sleek, and elegant, you can store and hang entryway essentials without sacrificing space. Place some beautiful decoration on top to add some warmth and make your entrance even more welcoming.

View the Product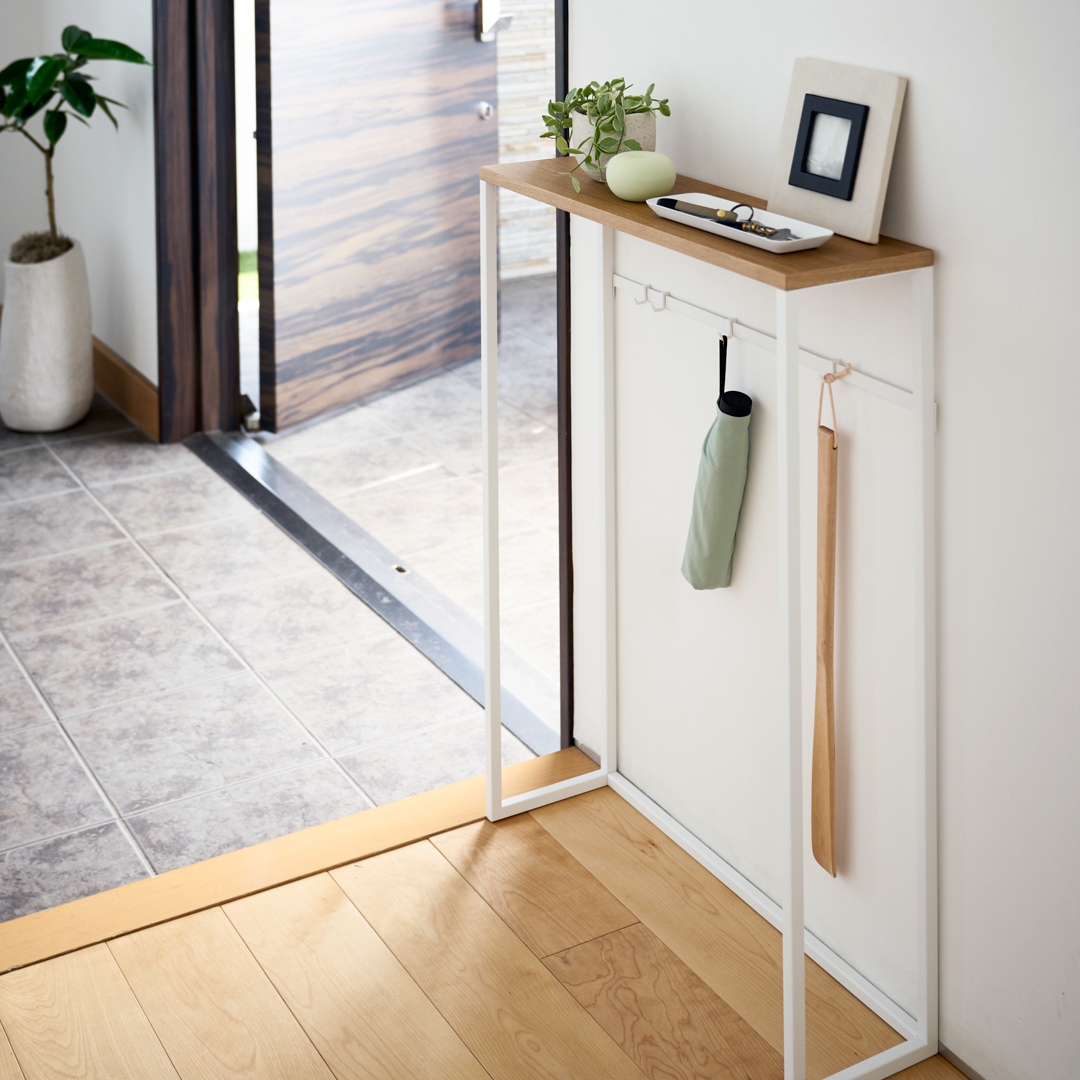 2.
Rin Tissue Box Case with Lid
Boxed elegance
Wrap up your branded tissue boxes with this smart and elegant tissue case. You will definitely fall in love with the clean modern look these cases bring to your space.

View the Product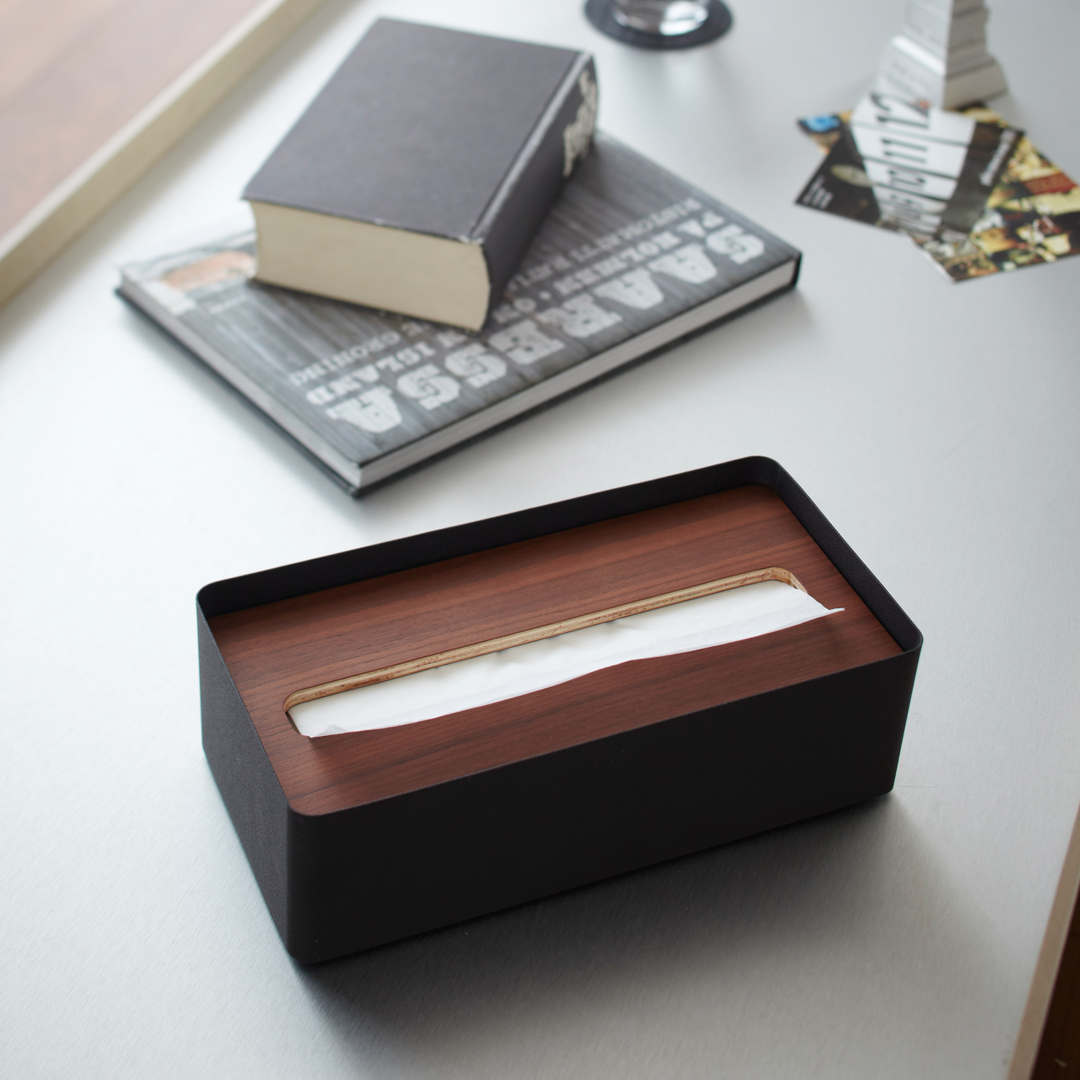 3.
Tower Over-The-Door Hanger
A hanger to trust
After leaving work or taking a walk, head home and enjoy the rest of your day on the sofa. While you're at it, hang up your jacket and accessories on this trusty door hook. The over-the-door design blends into your space perfectly.

View the Product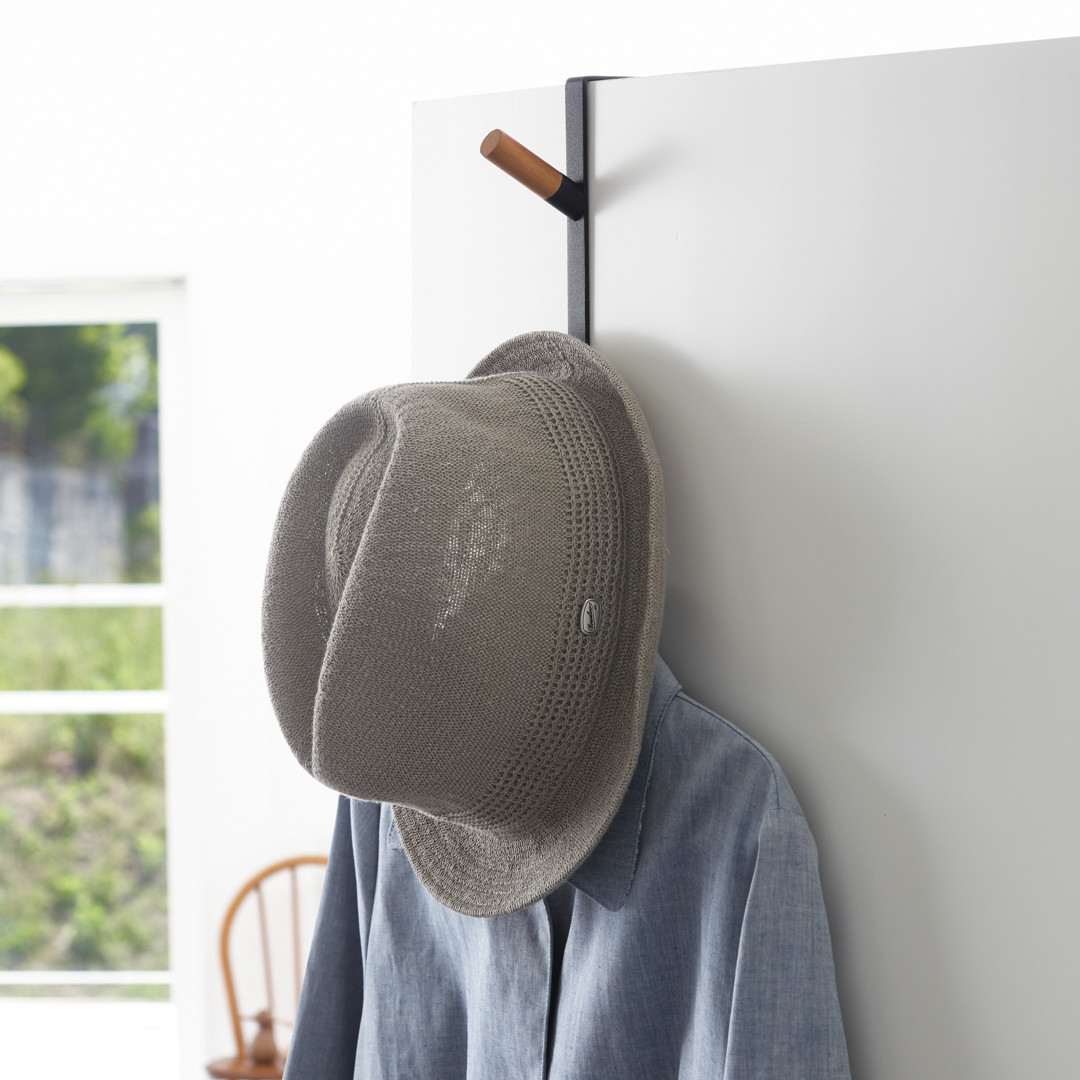 4.
Rin Pen Stand & Remote Control Rack
All in one place
Whether for work in your home office or as an organizer in your living room - use this stand to store all your pens, pencils, remote controls or smartphones. And how about sneaking in a couple of sweets for a mid-day treat as well?

View the Product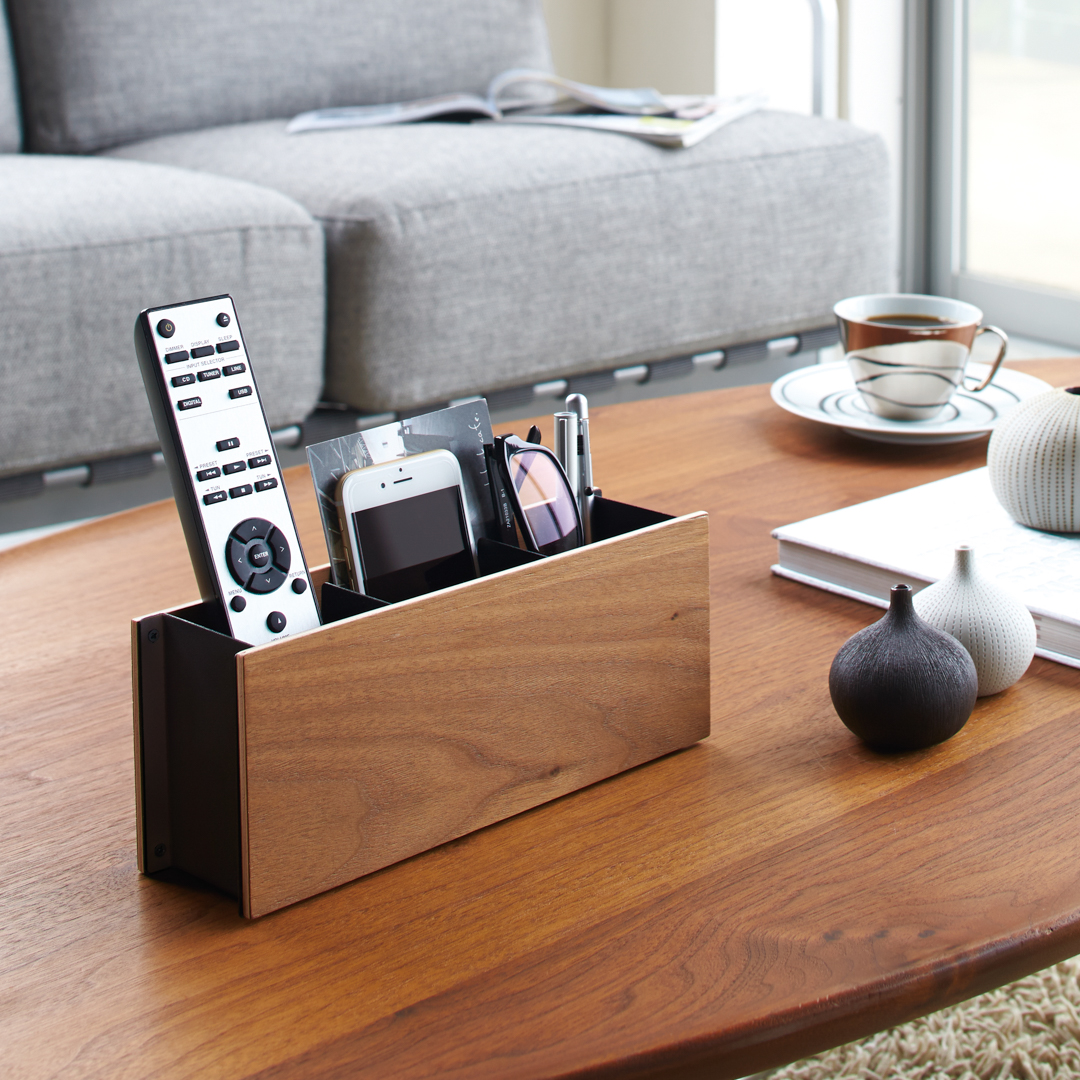 5.
Tower Leaning Ladder Hanger
A wall to lean on
Organize your clothes and accessories in the most exciting. As the name suggests this leaning ladder hanger is simply leaned against a wall, meaning you can move it wherever you want with minimal effort.

View the Product