As we approach Mother's Day, our thoughts turn to ways to make our mom's special day this year especially memorable and heartwarming.
While nothing can compare to the great love and support they give us throughout our lives, we would like to use this time of the year to thank them and express our appreciation through kind words and small gestures.
If you're still looking for a thoughtful present that will be useful in everyday life our gift guide might just be the inspiration you need. It introduces you to clever products that make excellent gifts and are guaranteed to put a smile on your mom's face.
Happy Mother's Day!
Tower Extendable Bathtub Tray
Bubbly time-out
When you need some time to yourself, there's nothing quite like a pleasantly warm bubble bath that soothes both body and mind. With this bathtub tray, all bathroom essentials are easily accessible and within reach, allowing you to relax and focus solely on yourself.

View Product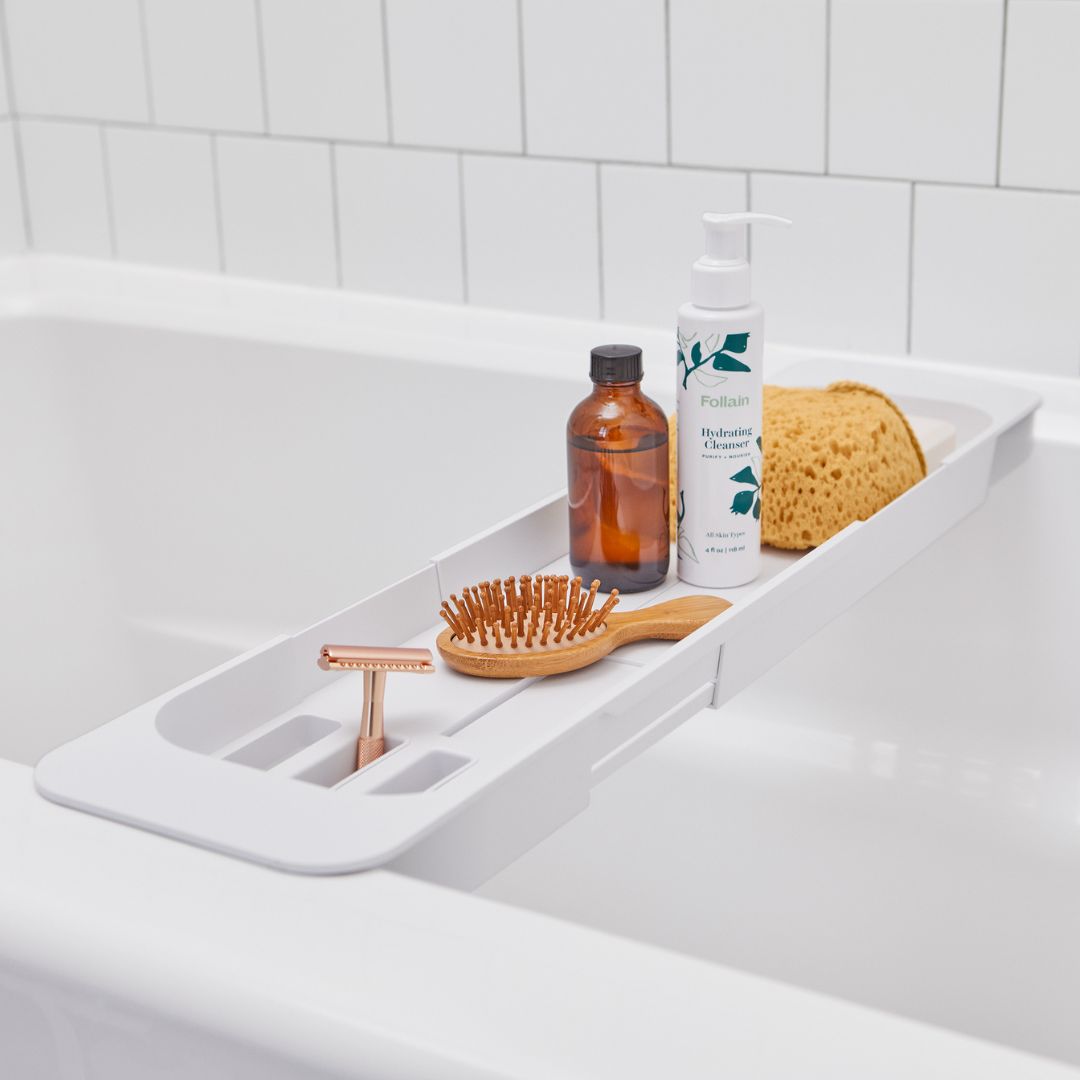 Plain Bath Towel Hanger
Tripled elegance
Taking a pleasantly warm bath is best followed by wrapping ourselves up in a cozy towel. This towel hanger is extremely friendly and has a towel or even three waiting for us. So, not only is it courteous, but it is aesthetically pleasing as well.

View Product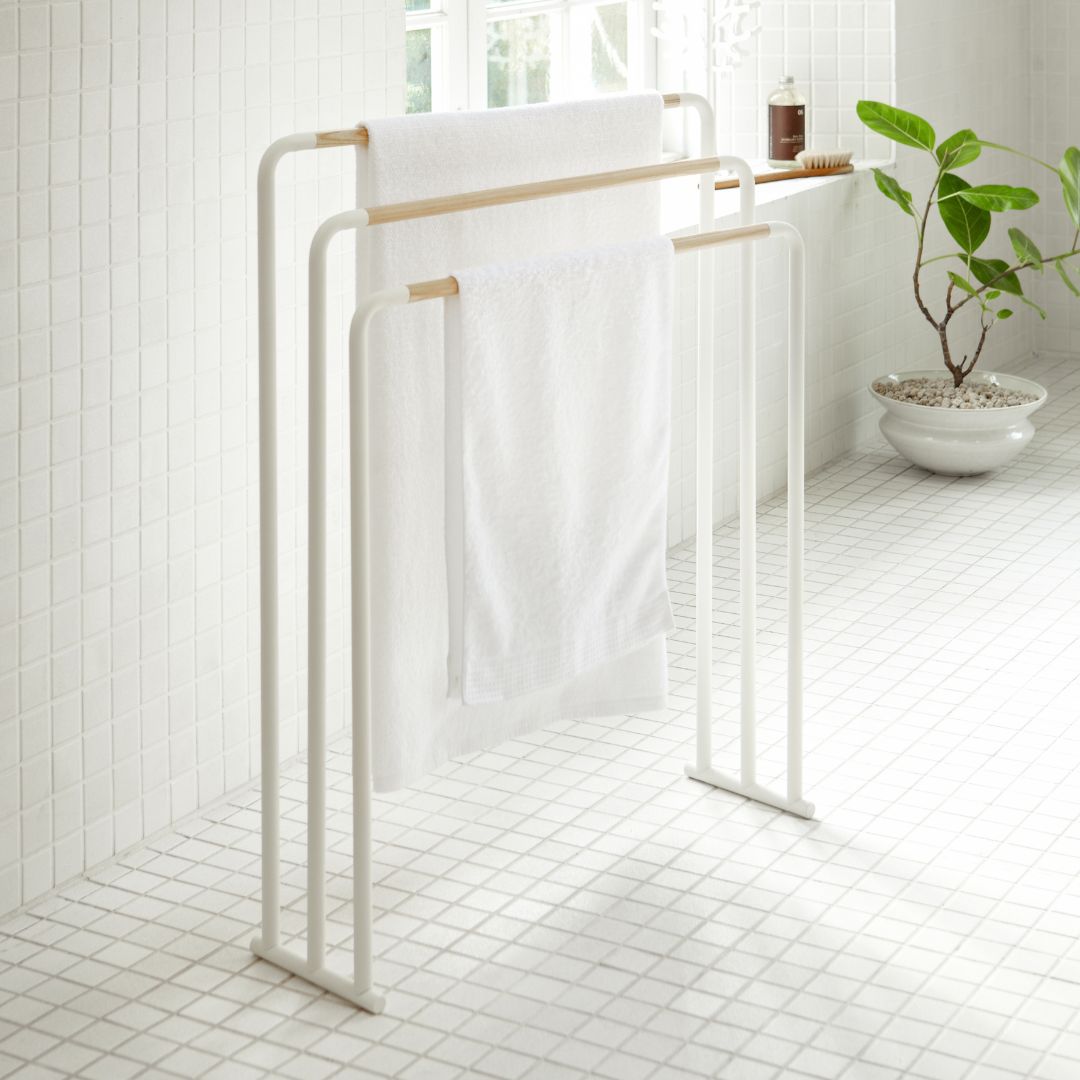 Tower Slim Trolley with Grip
On-wheels storage
The days of unused storage space throughout your home are finally over. With its slim and modern design, this wagon can fit into every niche and make optimal use of any space, no matter how small. Anyone who used to struggle with limited space in the kitchen can finally breathe a sigh of relief.

View Product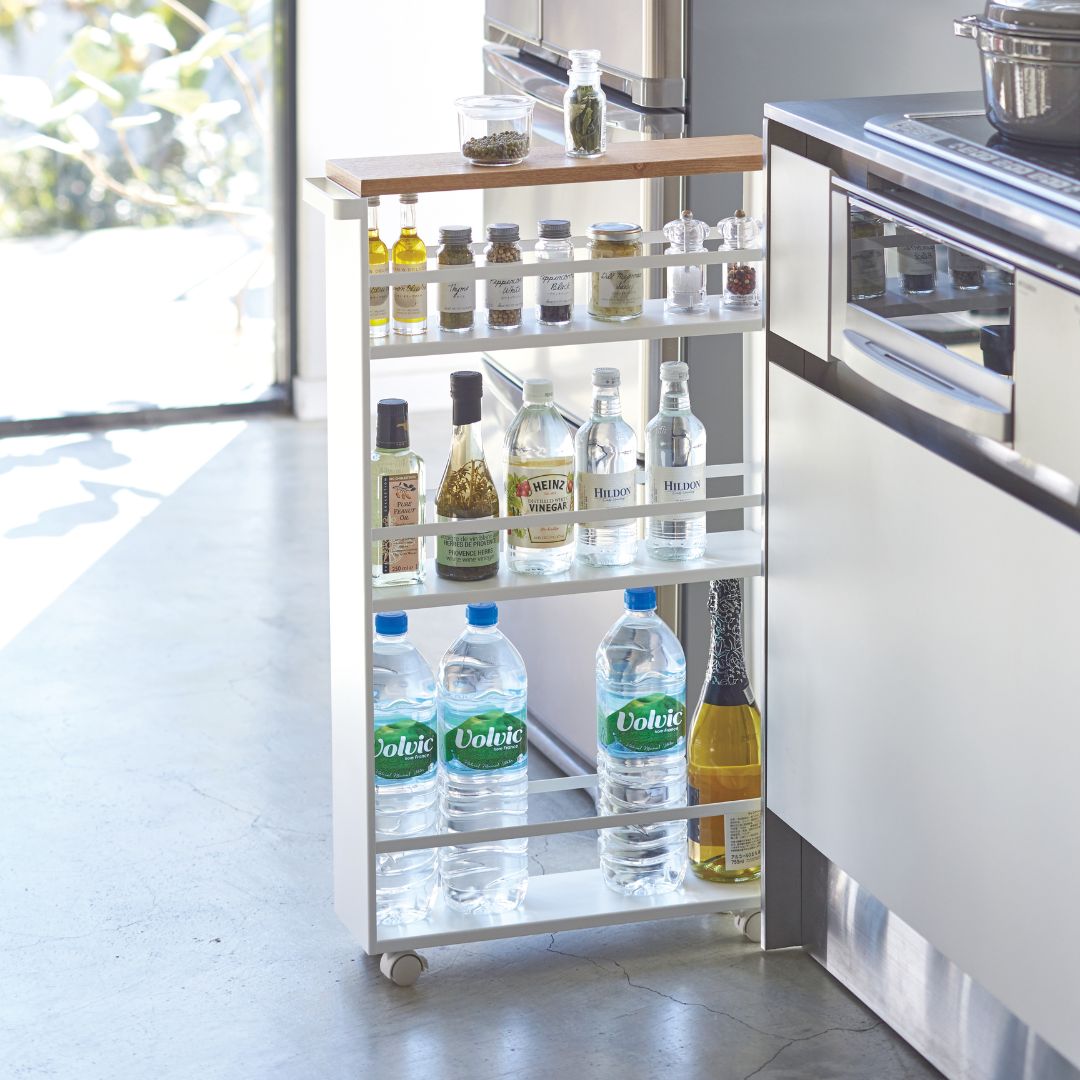 Tosca Storage Basket with 2 Handles
A basket full of style
There's no such thing as too many baskets at home, especially when they're as pretty as this one. After all, they can be used for a variety of purposes - from storing all those odds and ends that clutter your kitchen or bathroom to functioning as a decorative element everywhere in your home.

View Product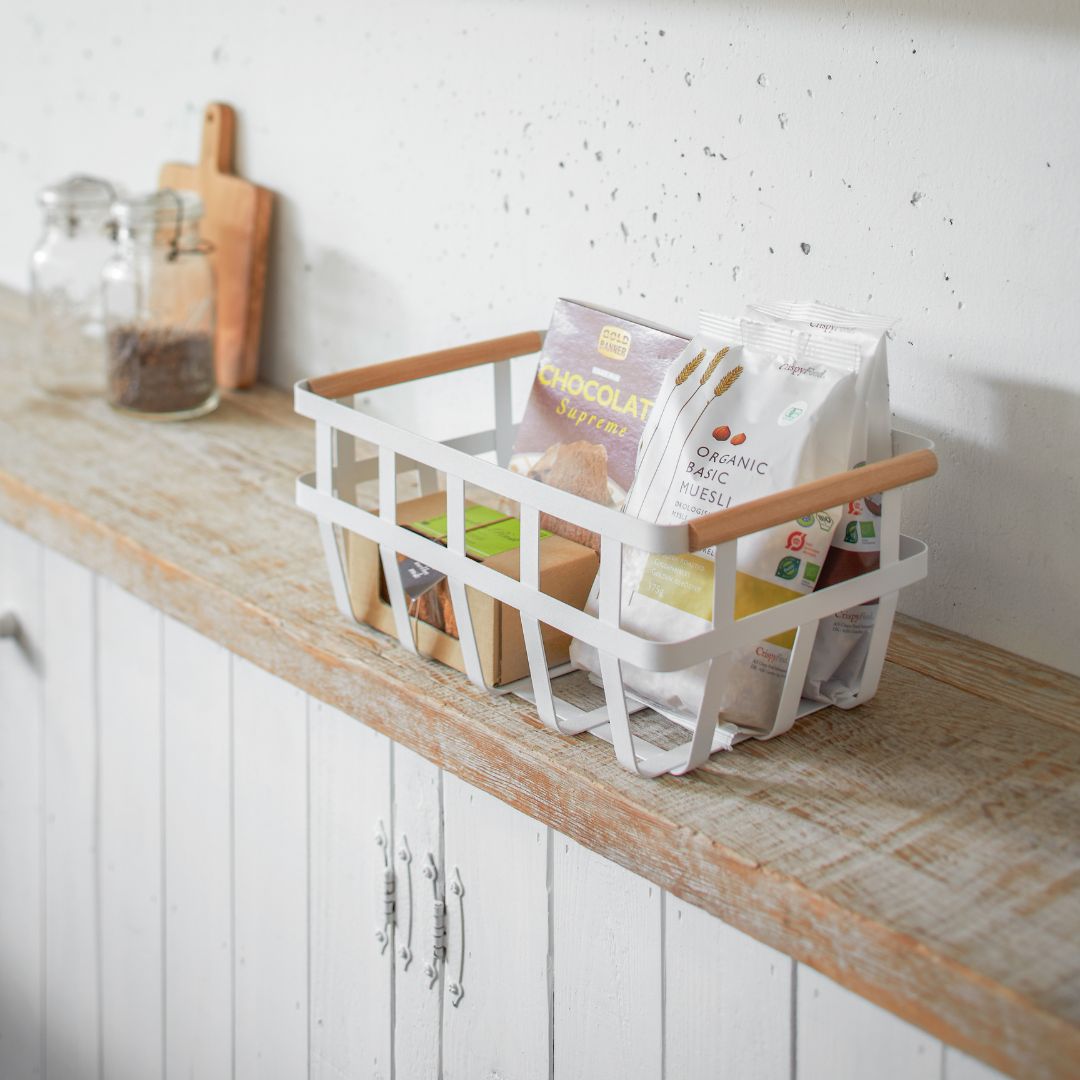 Tower Leaning Ladder Hanger
Step by step
It would be a shame to hide your favorite and frequently worn clothes and accessories in the back of your closet, wouldn't it? Fortunately, this elegant ladder hanger exists. With its minimalist wall-leaning design, it creates the ideal place to practically store clothes, towels, and accessories within easy reach.

View Product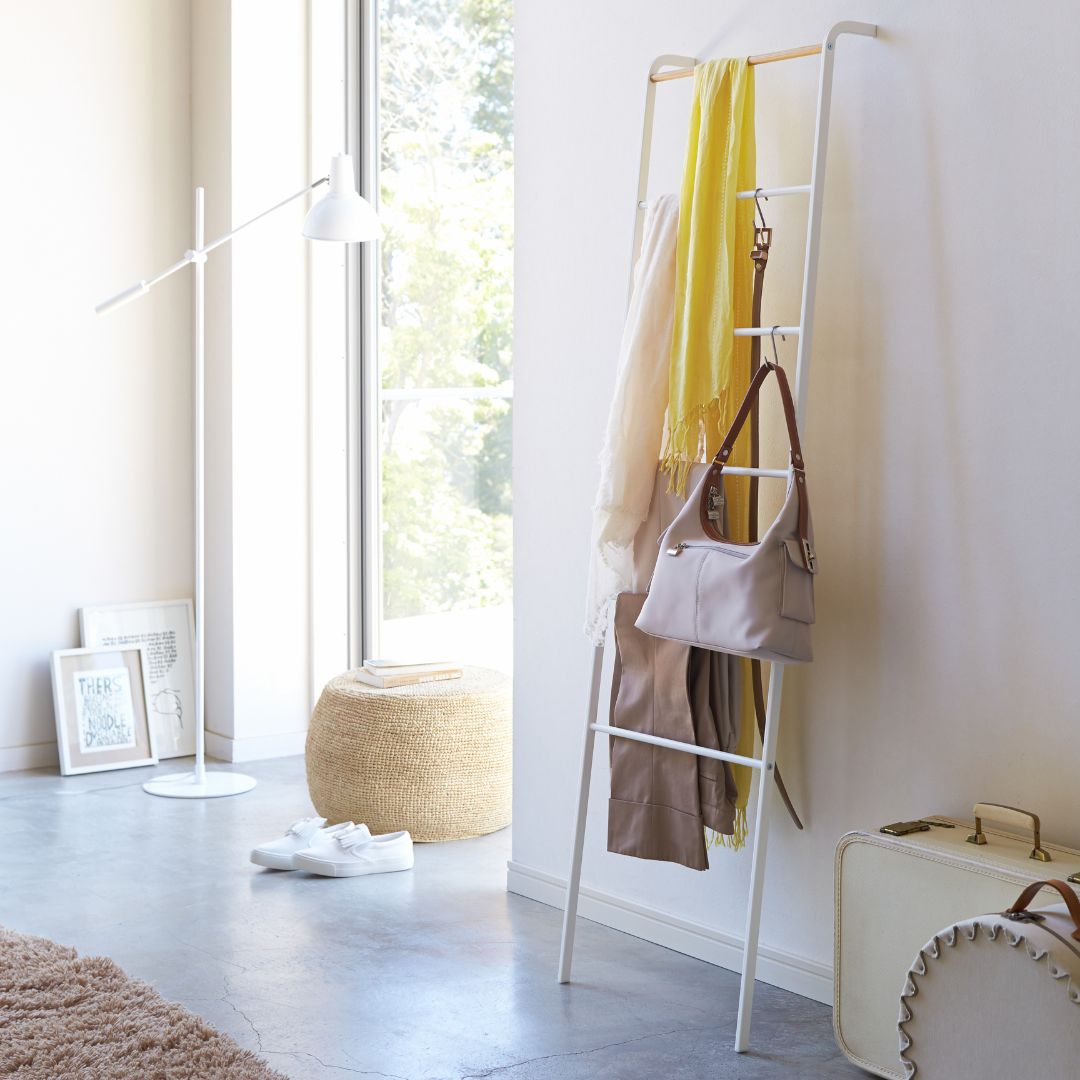 Tower Makeup Mirror with Accessory Tray
Shine like a star
Just a bit of makeup and you're ready to go! With this handy mirror you get a clear view of everything, so you can easily put on your favorite jewelry, accessories, and, cosmetics. Surely your stunning appearance will dazzle everyone as soon as you step out of the house.

View Product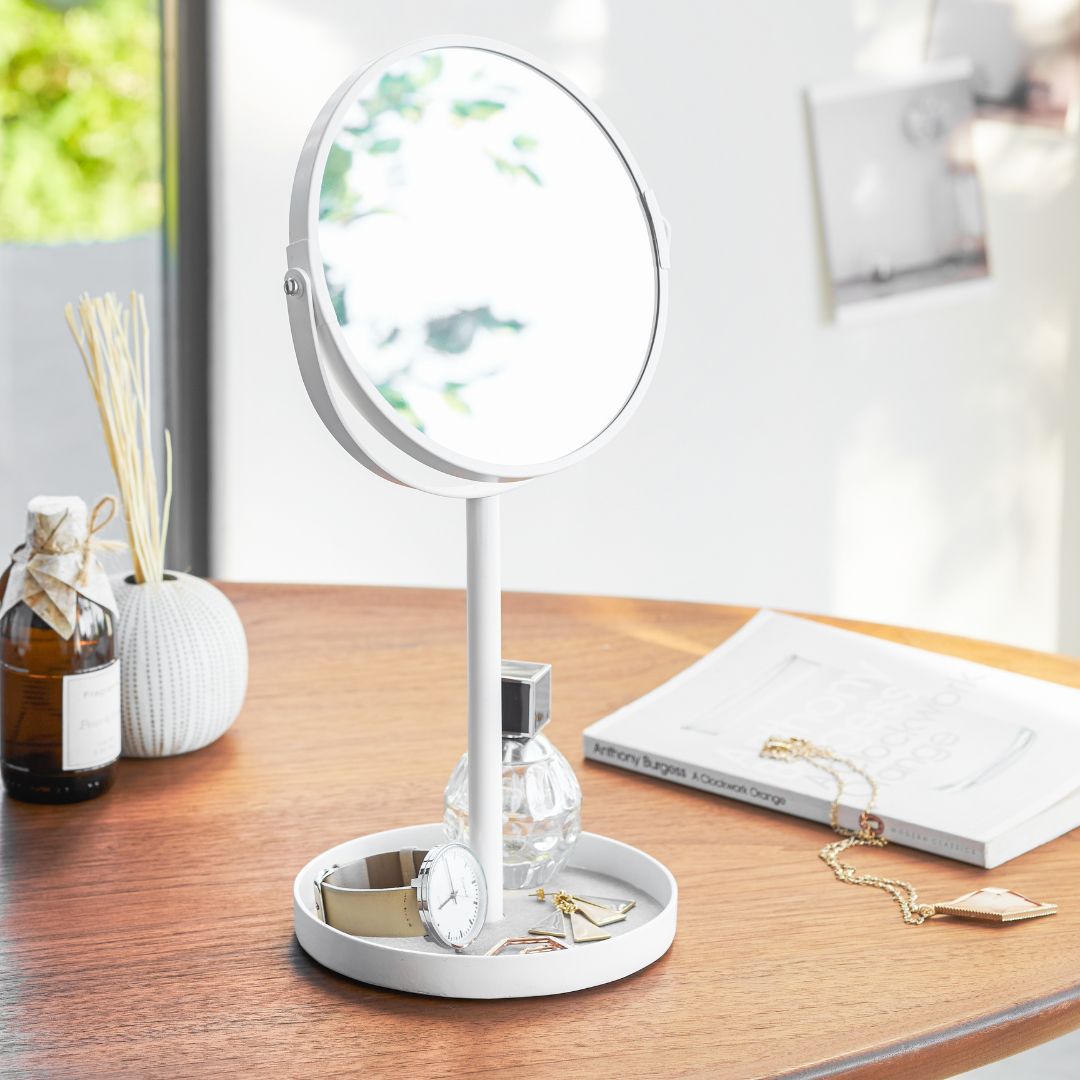 Do you want to see more?
Check out our full collection of stylish, functional gifts for Mother's Day here.