As we bid farewell to summer and warmly welcome autumn, it's time to embrace the cozy season again. We spend more time indoors and marvel at the breathtaking sight of falling leaves while embracing the enchanting aura surrounding us.
It's also the perfect time to add some spice to your home décor. Fortunately, our new collection is already here, and it's packed with stunning and practical furnishings, that bring a touch of freshness to your home and will make your autumn even more colorful and daily life easier. From decorative elements to functional home essentials, we've got everything you need for every room in your house.
So, let our new products inspire you and make this autumn even more enjoyable!
Tower Adjustable Lantern Stand
Bring the light
This chic lantern stand beautifies your living space and adds warmth and coziness. It's the perfect spot for hanging and showcasing illuminating lanterns, flowerpots, and other décor to create an atmospheric ambiance in your home.

View the Product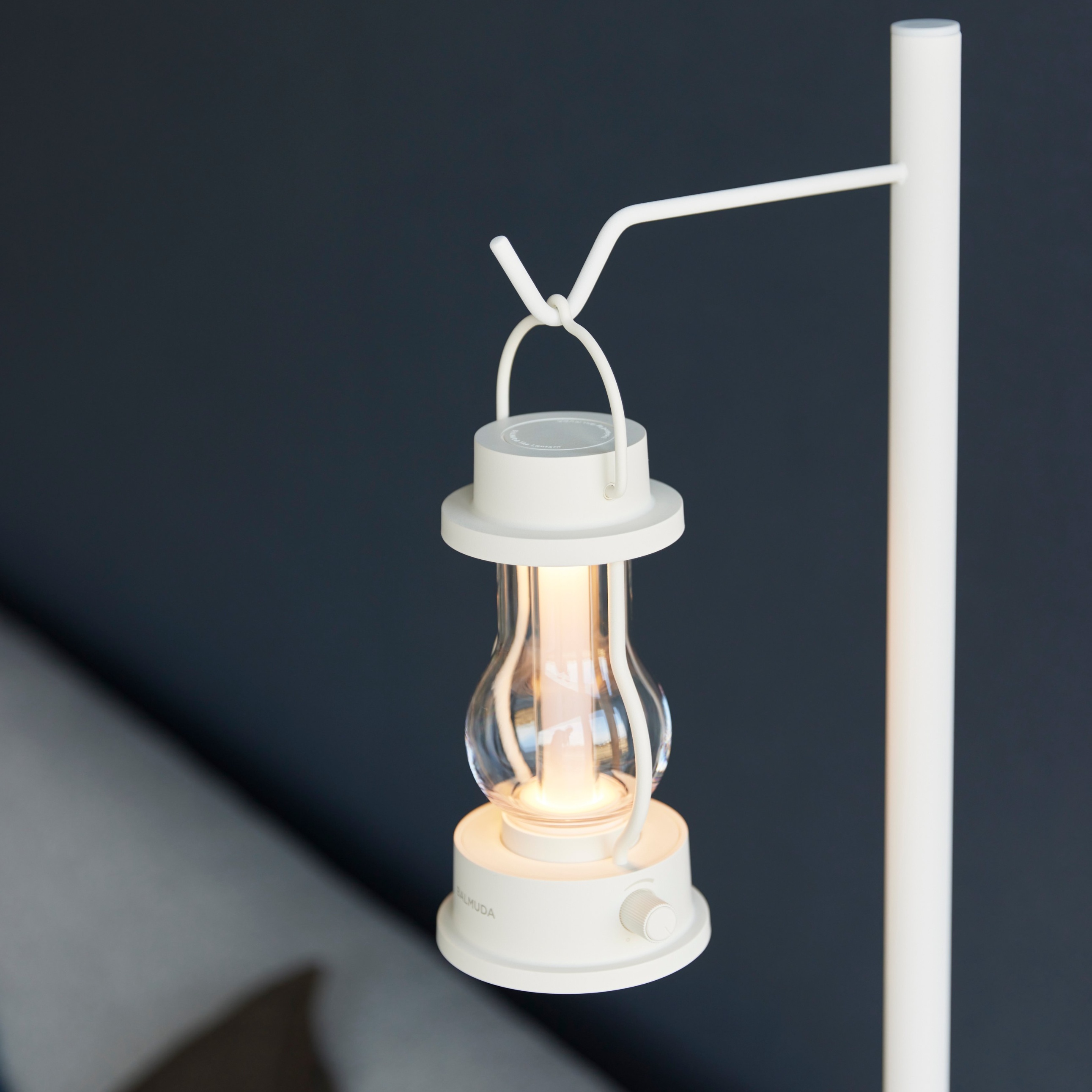 Tower 2-Tiered Plant Stand With Caster
Into the green
Add a touch of greenery to your home and bask in the soothing ambiance. This elegant plant stand proudly displays your beloved plants and flowers, and thanks to its hidden wheels, you can easily move it around and enjoy its beauty anywhere in your home.

View the Product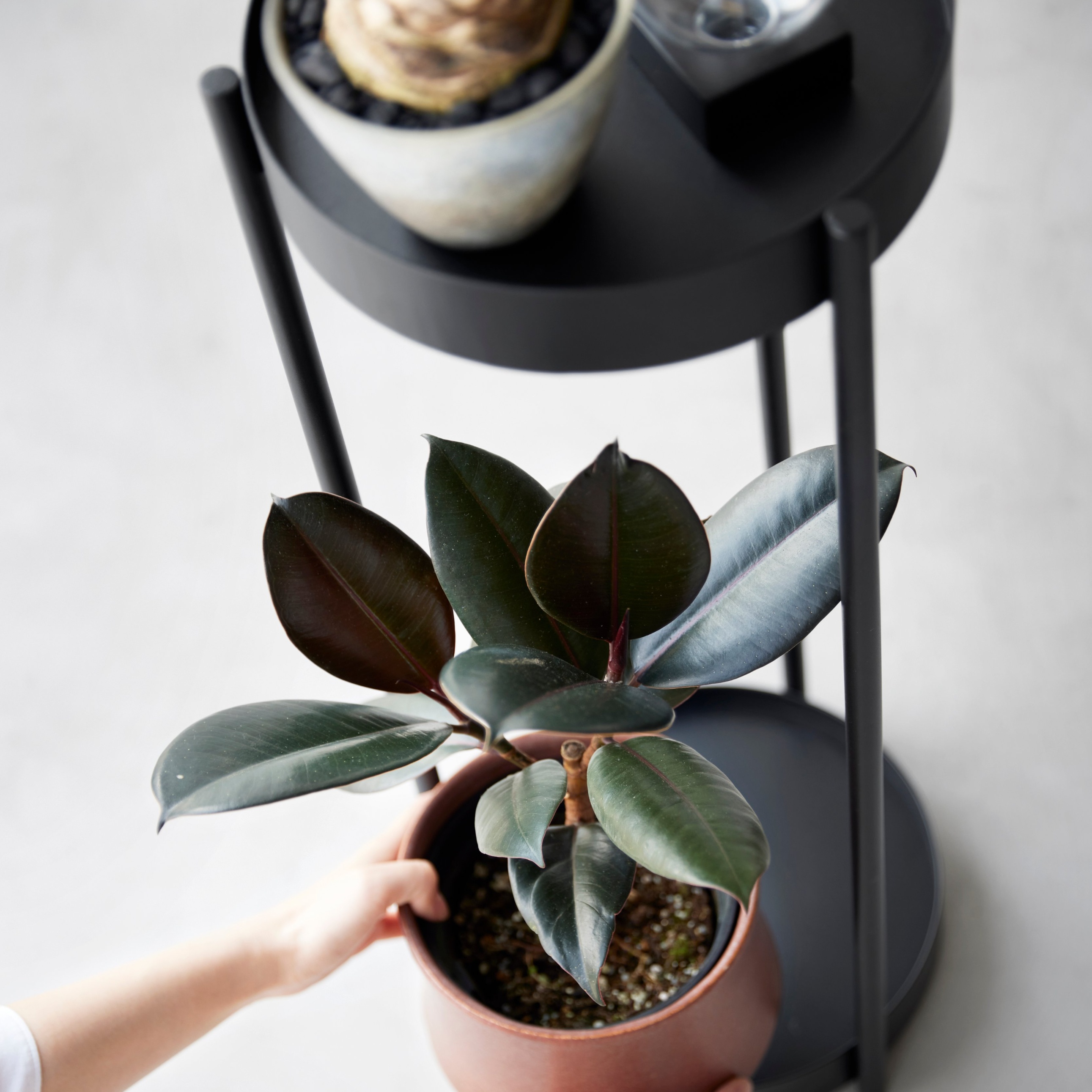 Tower Stackable Organizer
Mix and match
These handy organizers can tackle clutter anywhere in your home! Whether you need to tidy up the kitchen, bathroom, or office, they are always up to the task. Coming in various sizes and with a stackable design, they're perfect for any need.

View the Product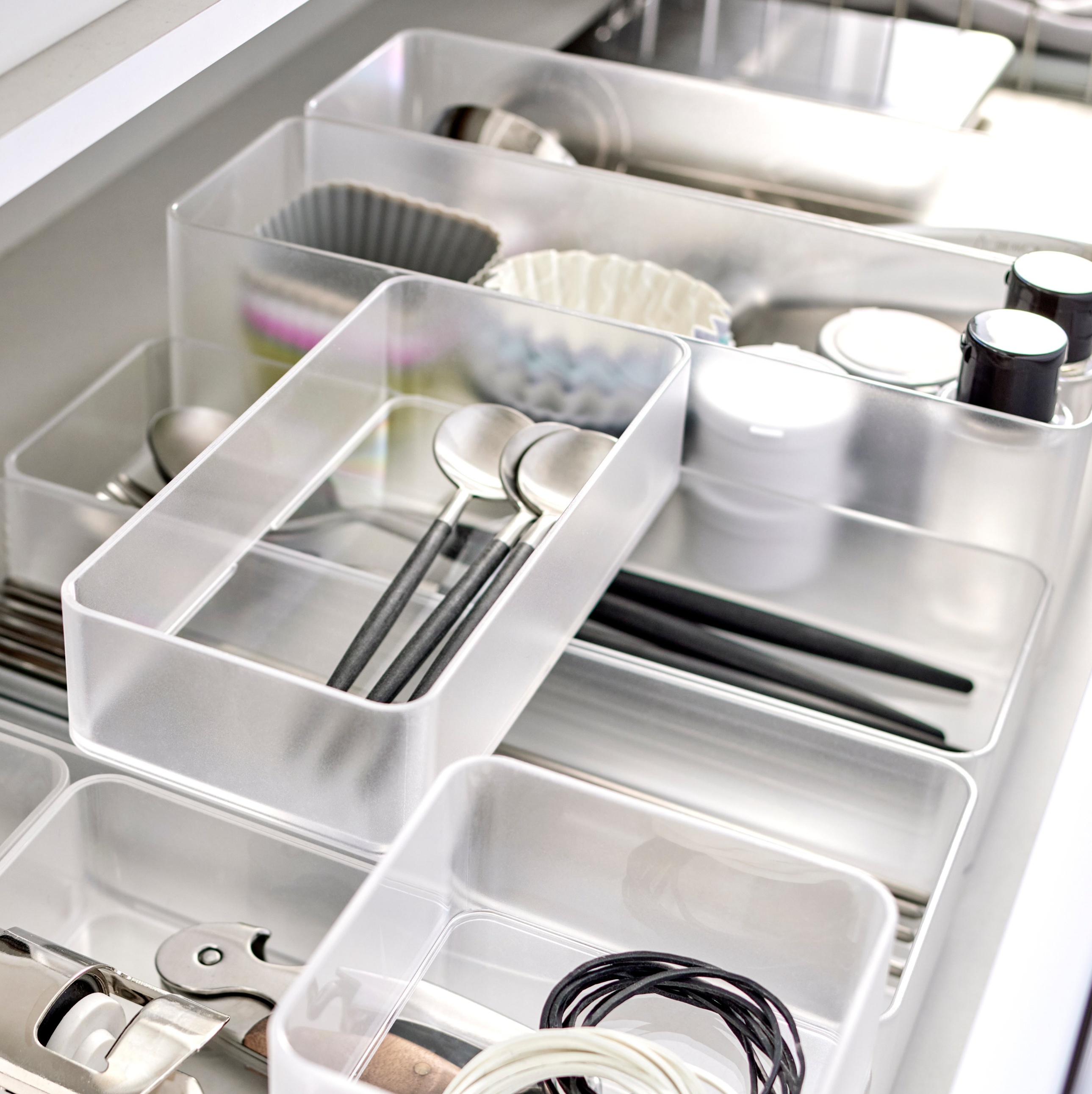 Tower Pet Food Container (12 KG)
Pets' happiness
Your furry friends will absolutely love this super-large pet food container! With its generous capacity, it can hold plenty of their favorite food and treats, and its airtight seal ensures it will stay fresh and crunchy for a long time.

View the Product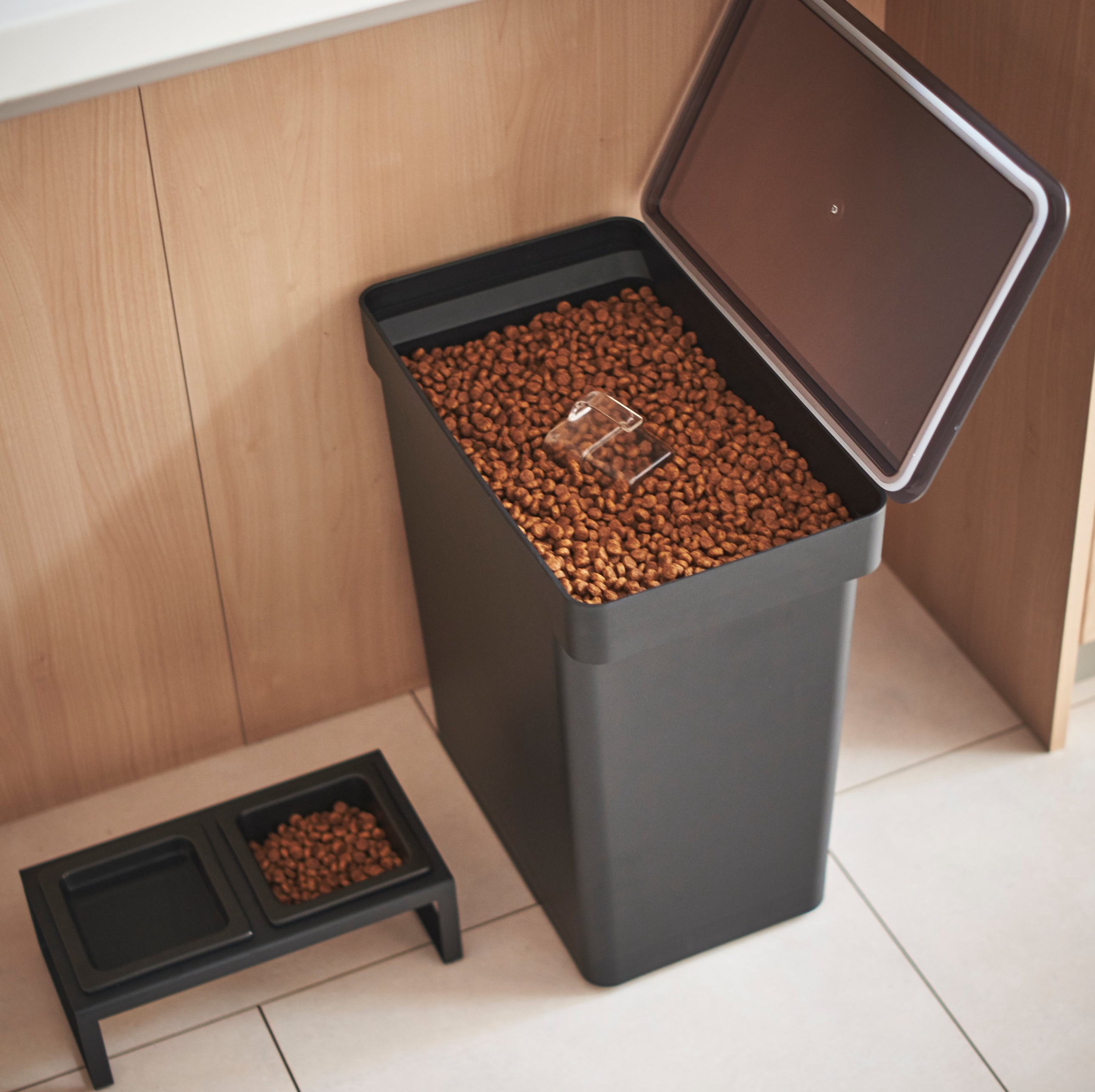 Tower Airtight Coffee Storage Container
For coffee lovers
Are you looking forward to an aromatic cup of coffee? Then, you'll love this modern storage container. With its airtight design, coffee grounds stay fresh for longer, and it even comes with a practical measuring spoon for the perfect coffee enjoyment.

View the Product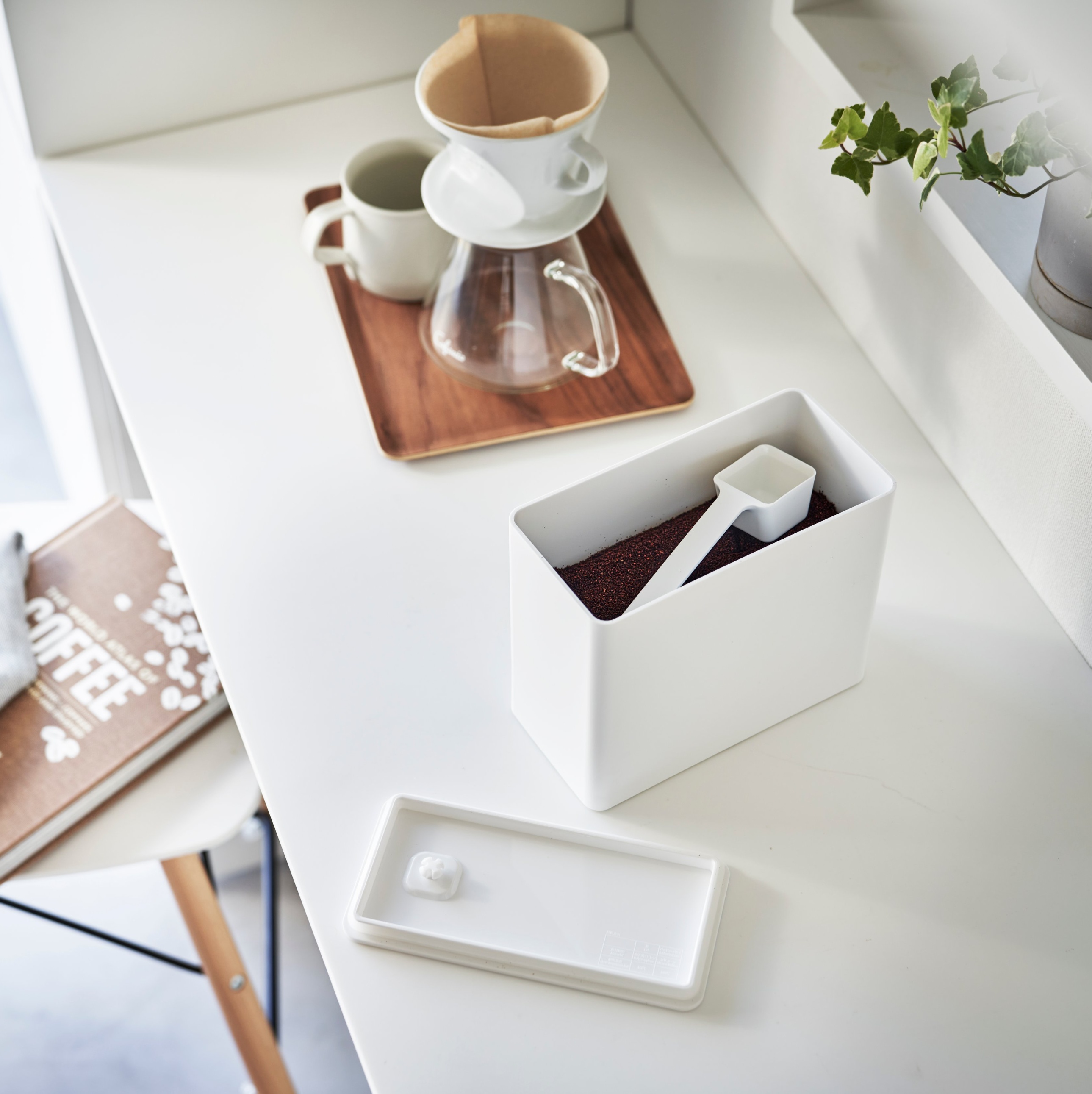 Are you interested in seeing more of our new collection? Then, check out the below slide show for a complete list of all our new products.
Happy shopping!