Let's celebrate the upcoming change of season!
With autumn on the way, it's time to cozy up indoors again and make us comfortable in our own space. This presents us with a perfect opportunity to give our beautiful homes a fresh new look. Whether we plan on spending the coming months with friends and family or relaxing by ourselves, we want to make sure it always feels warm and inviting.
That's why we're excited to introduce our brand-new collection of home goods, handpicked to add style, functionality, and happiness to your daily life.
There's something for everyone, so keep an eye out for the release of our fall/winter 2023 range – coming soon!
Get ready to transform your home into a warm and welcoming place you'll love spending time in!
Tower Wood-Top Slipper Rack
Warm welcome
This lovely slipper rack will welcome you home with a smile. It's the perfect spot to trade in your sneakers for a pair of comfy slippers and kick back in style. Not only is it practical for storage, but it also adds a warm and inviting touch to your home.

View the Product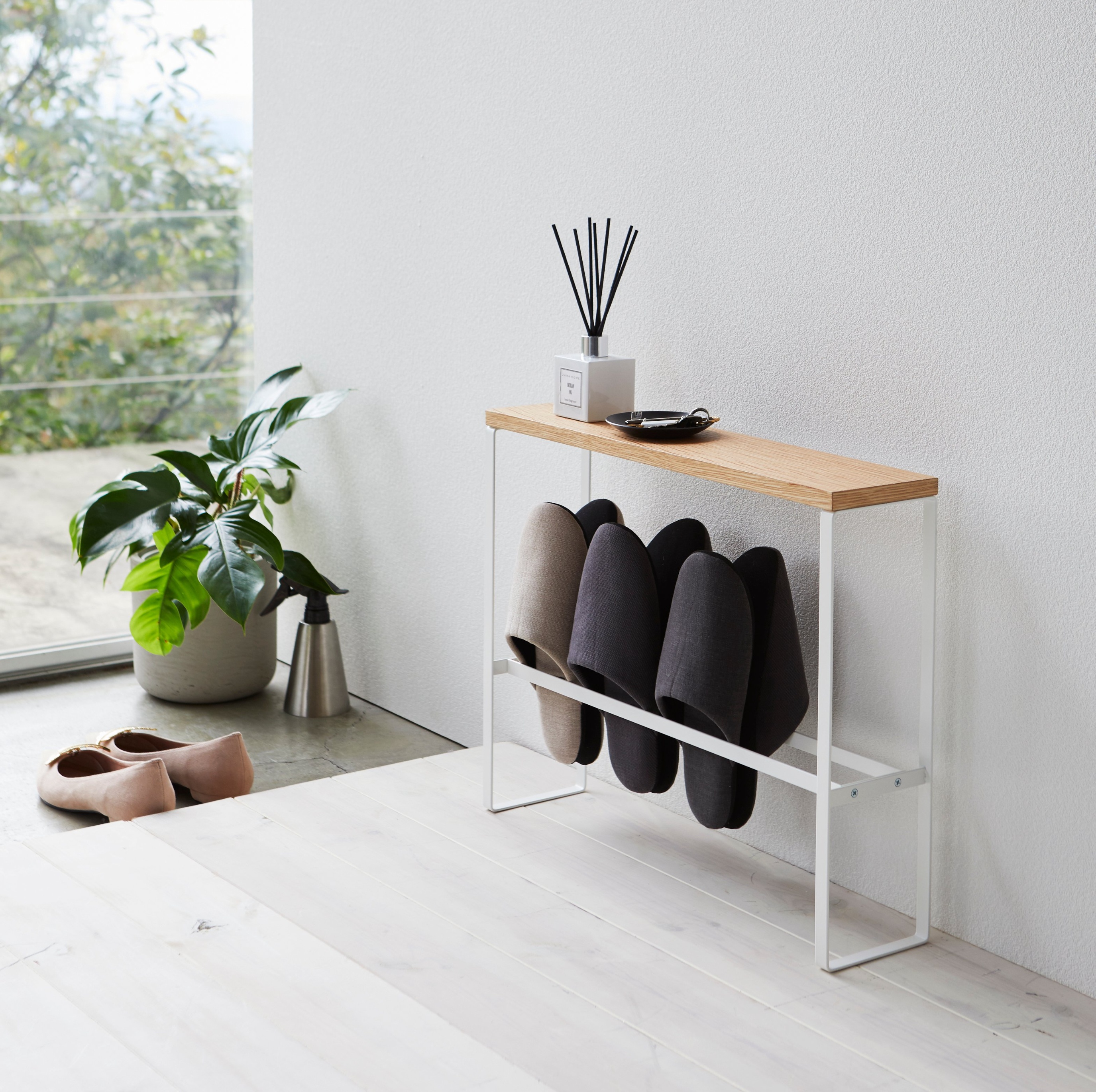 Tower Foldable Indoor Drying Rack
We love laundry days
No more worrying about rainy days ruining your laundry plans! This amazing rack offers ample space to hang and dry your clothes indoors. When you're all done, it folds up effortlessly and takes up minimal space, so you can enjoy a clutter-free home.

View the Product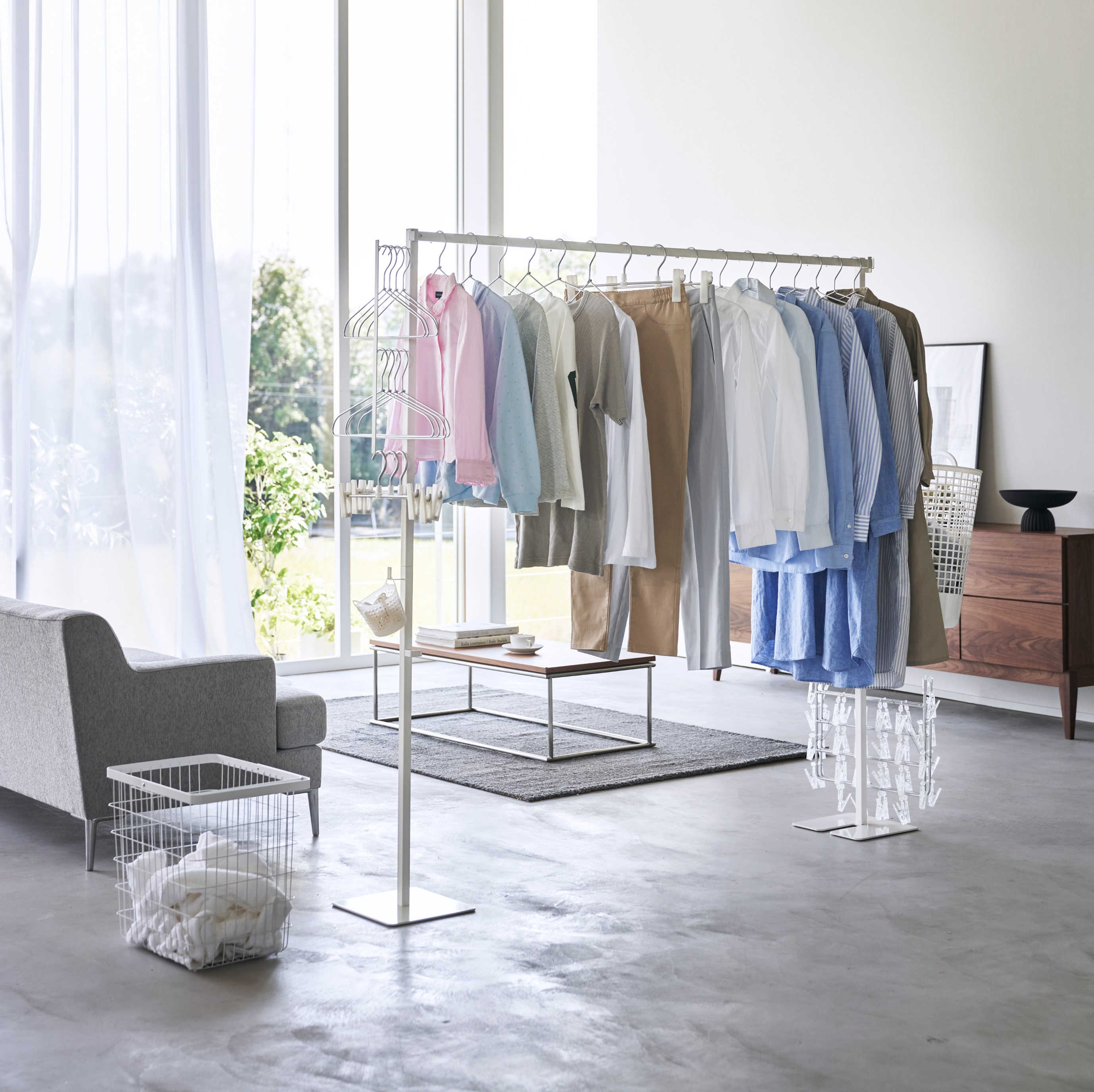 Tower 2-Tiered Storage Basket Set
Two-level convenience
Want to make your time in the kitchen more comfortable and efficient? This modern basket set transforms your kitchen into a space of ultimate convenience! It's the perfect solution to organize your supplies and make the most out of the available space.

View the Product
Tower Bottle Drying Stand With Tray
Morning coffee
Never again will you have to start your day without your beloved coffee tumbler! This stand is the perfect solution for drying bottles in a flash. With its clever design, water drains easily after rinsing and your favorite drinkware will be ready to use in no time.

View the Product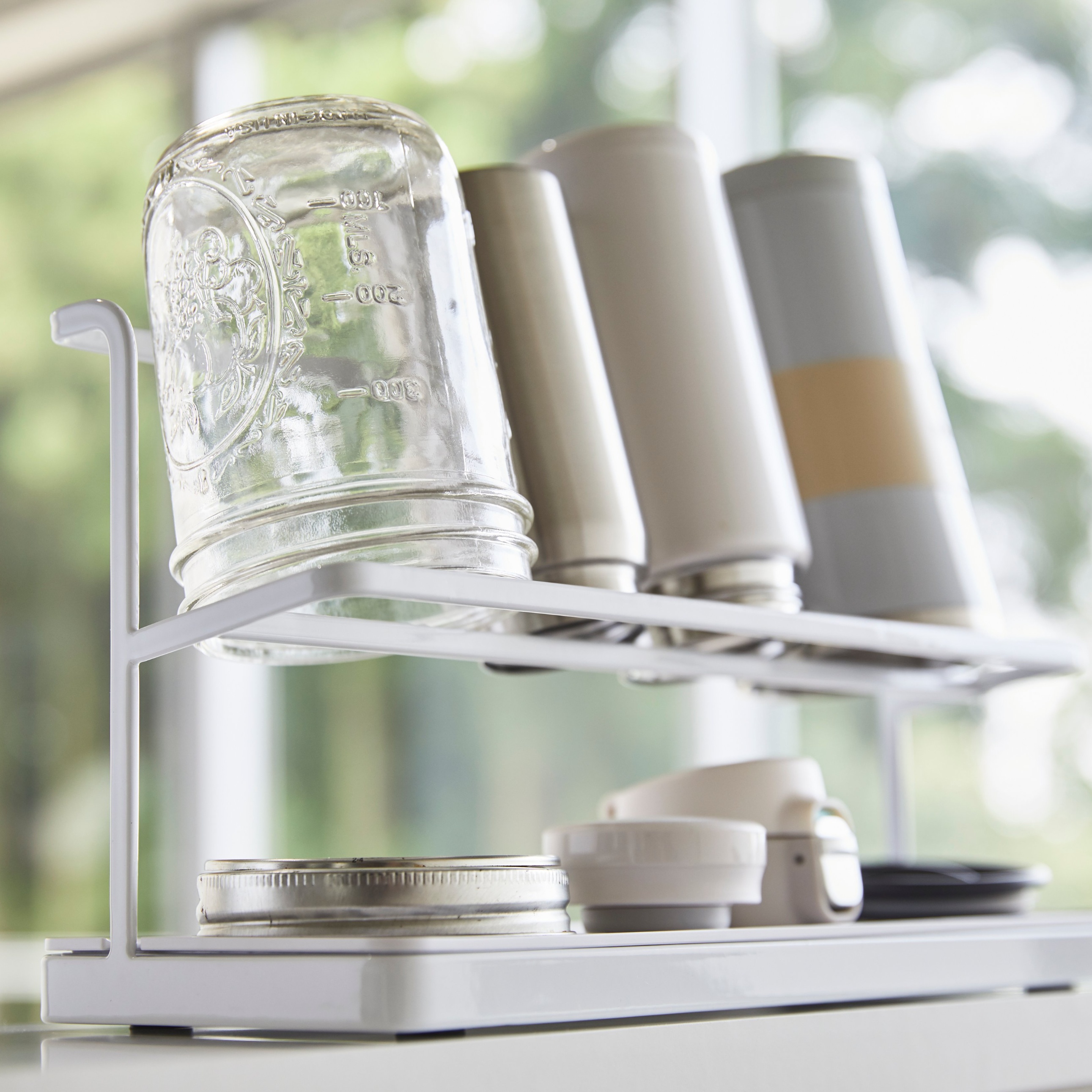 Tower Slim Laptop Stand
Enhancing productivity
A clean and tidy workspace can make all the difference and boost productivity! With this sleek laptop stand, you can effortlessly store your computer upright in a space-saving manner and efficiently free up your desk space for other tasks.

View the Product
Rin Accessory Storage Box
A beautiful sight
This pretty storage box will be the ultimate eye-catcher on your dressing table. It's not only practical for keeping your precious jewelry neat and dust-free, but also features a charming wooden lid where you can place frequently used accessories for easy access.

View the Product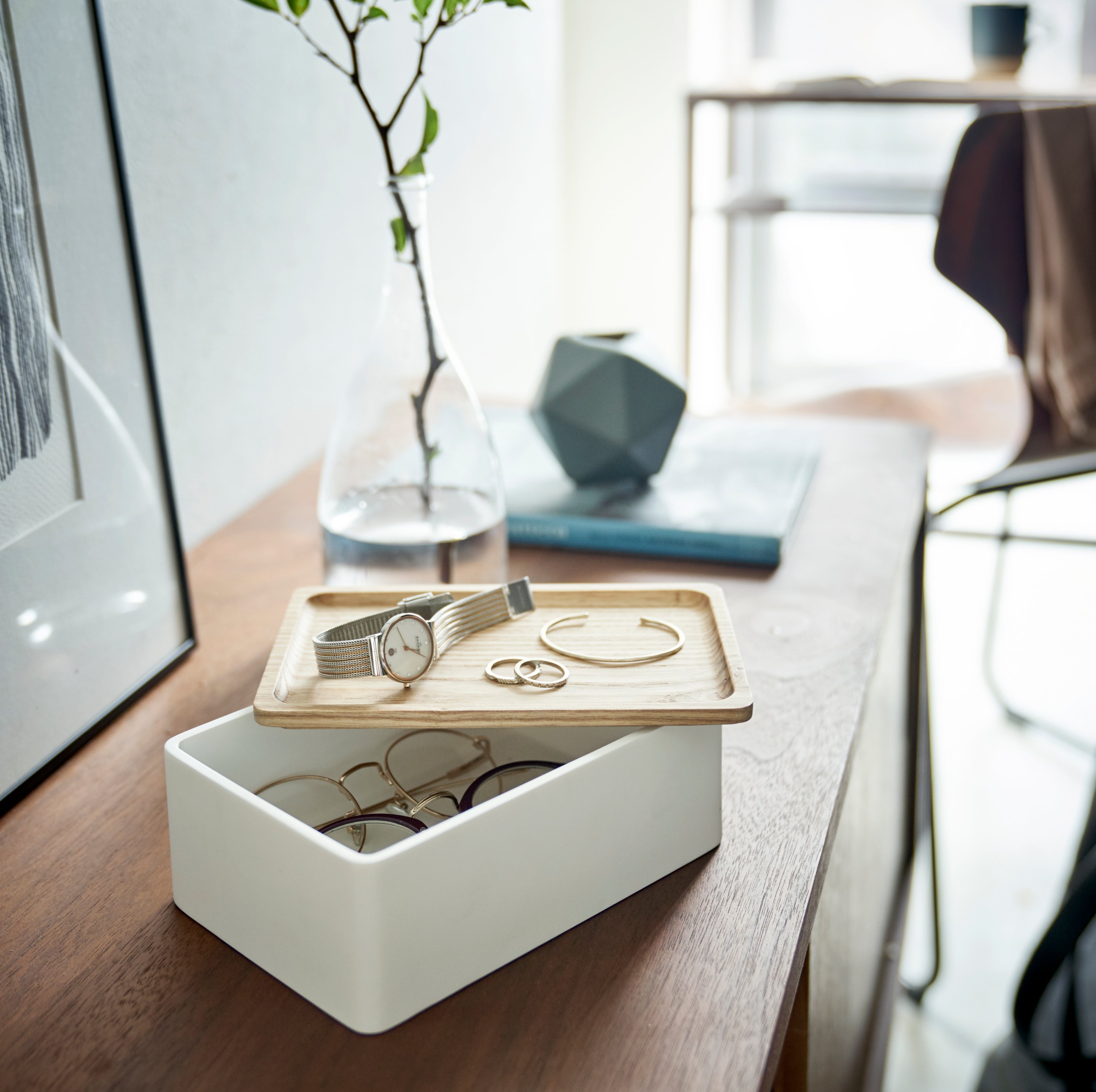 Are you interested in seeing more of our new collection? Then, check out the below slide show for a complete list of all our new products.
Happy shopping!