Can you believe that we're almost at the end of the year?
As the days get cooler and darker, it's the perfect time to spend more time indoors. How about snuggling up on the couch with a warm blanket or inviting friends and family over for a cozy get-together?
It is also the perfect opportunity to give your home a new look and spruce it up for the upcoming holidays. Enchant your guests with your style and try something new!
To match the season, why not add some dark elegance to your home? It'll look great and give your place a fresh new vibe. And with the holiday season just around the corner, you can wow your loved ones with stunning black home designs that are sure to leave an impression.
Check out our selection of black-designed products and get inspired to give your home the upgrade it deserves!
Tower Console Table
A good first impression
The entryway is the face of your home, so it is important to make it as warm and welcoming as possible. This modern console table exudes style and elegance, and with the addition of some décor, you can even add some personal touches to create a cozy atmosphere that your guests will love.

View product
Tower Round Side Table
To your cozy space
Invite your guests to your cozy living room - the perfect space for a get-together. A place where everyone can feel comfortable and relaxed while enjoying a wonderful time together. With the addition of this chic side table, you'll create the perfect ambiance for an enjoyable afternoon with your loved ones.

View product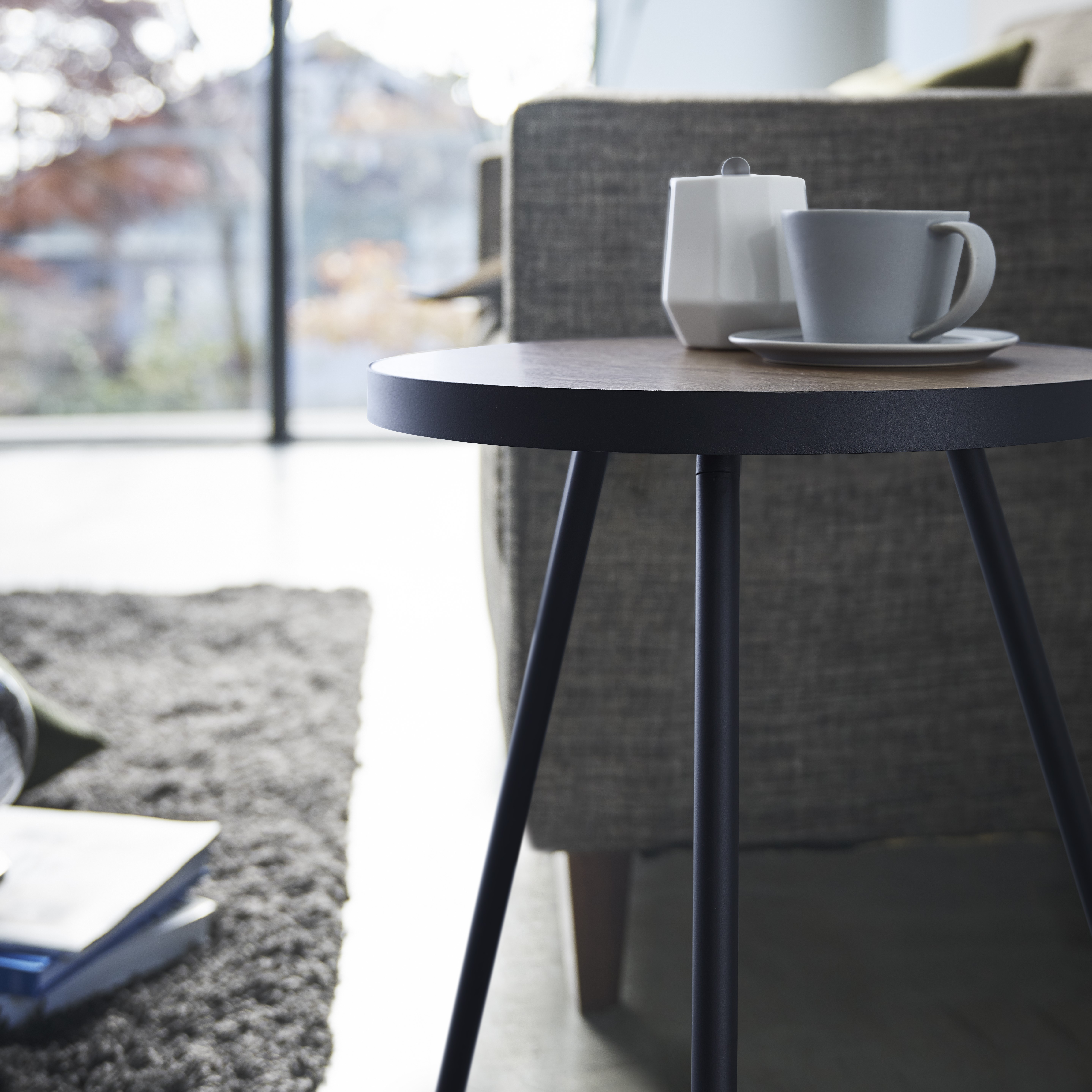 Tower 3-Tiered Wagon With Handle
Warm welcome treat
As a warm and welcoming host, it's only natural to want your guests to feel right at home. Why not kick off your quality time together with a warm cup of coffee? This handy kitchen cart has plenty of room for all sorts of delicious treats and beverages, and it can be effortlessly wheeled out of sight when the fun is over.

View product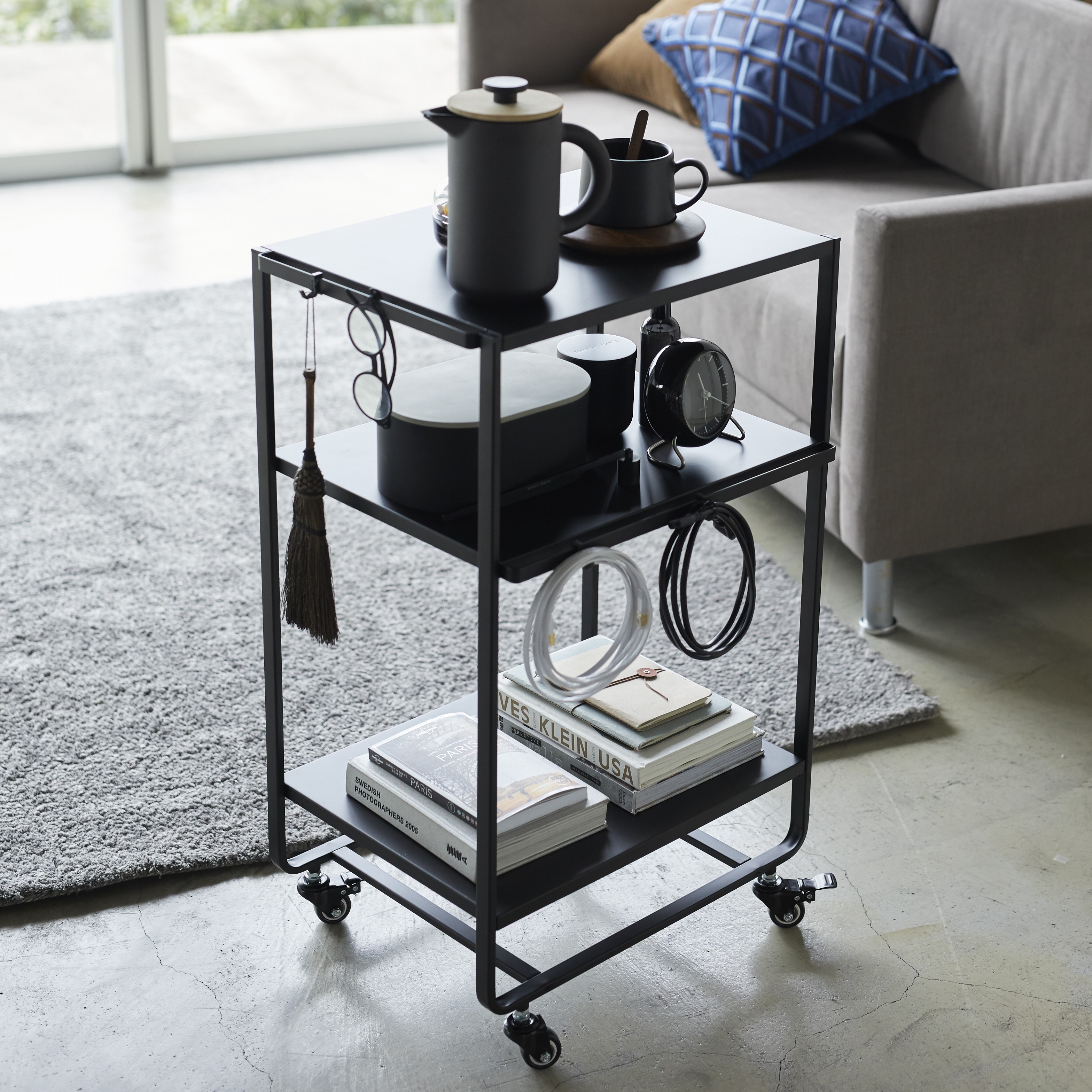 Tower Ceramic Canister
Delight your guests
When it comes to having a cup of coffee, it's always great to have some snacks on the side. These cute little containers not only keep your treats fresh but also add a touch of elegance to your coffee table with their stylish ceramic design. Bring joy to your space and create the coziest atmosphere ever!

View product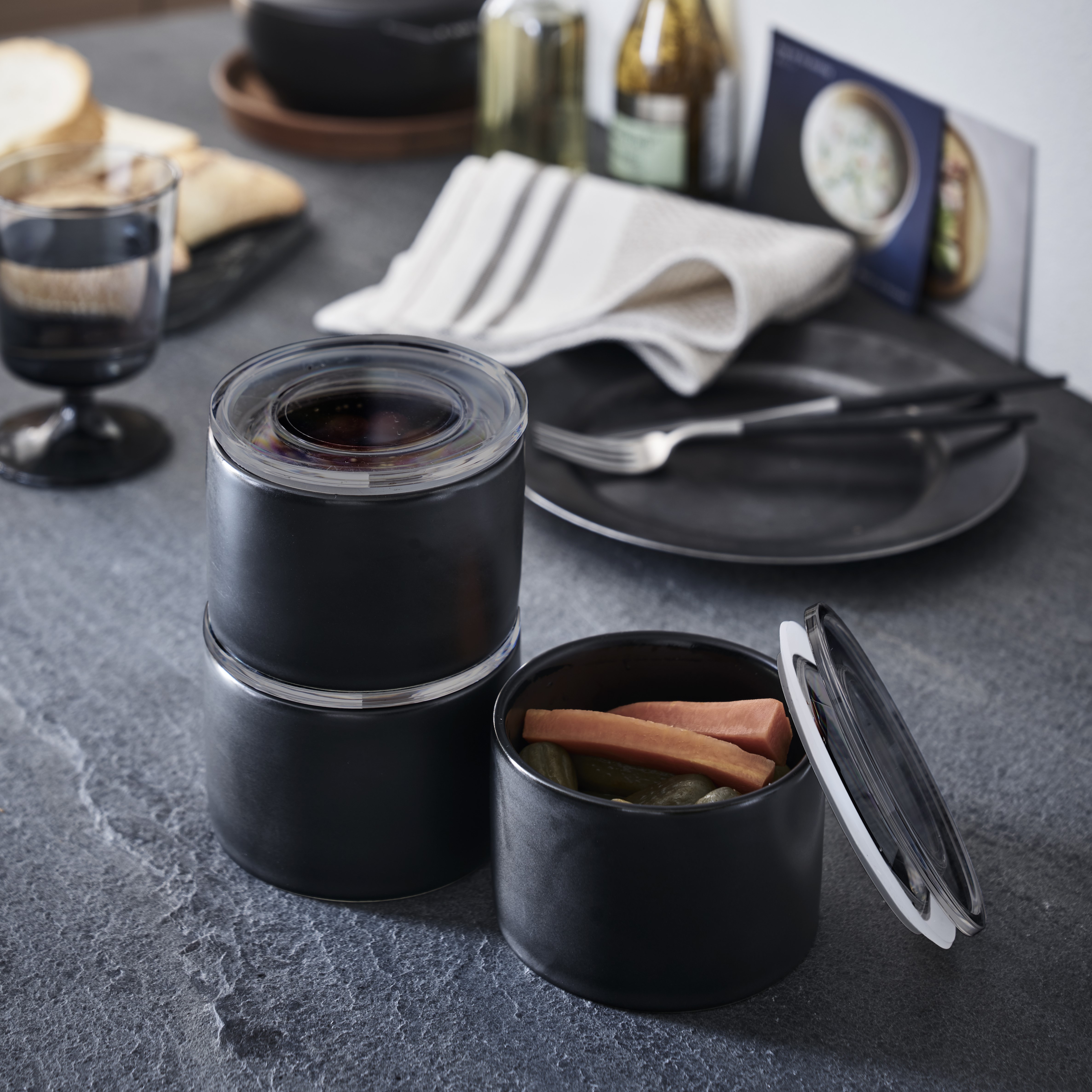 Tower 2-Tiered Plant Stand With Caster
Cherish the moment
Spending time with loved ones is always a wonderful experience. Why not add some beautiful decorations to make the atmosphere even more inviting and cozy? This wheeled plant stand is an ideal way to do just that! Adorn it with lovely plants and decor to enhance its charm and enjoy the delightful sight.

View product