What's your favorite time of the year? Our pick is the beautiful Autumn! And what is not to love about this wonderful season? It's the perfect time to enjoy peaceful strolls outside, packed up in your favorite cozy sweater and surrounded by colorful fallen leaves.
It's also the perfect time to get ready for the fantastic and spooky Halloween festivities! There's something genuinely enchanting about the eerie decorations and creepy jack-o'-lanterns scattered everywhere. We just cannot wait to go trick-or-treating with the kids, watch scary movies in the cozy surroundings of our own homes, and enjoy the wonderful dark and mysterious atmosphere all around us.
But you know what would make this season even more perfect? A fresh new look for your home! Since you're already putting in so much effort to decorate and rearrange for Halloween, why not take the opportunity to get inspired and upgrade your living space with some smart and helpful home goods as well?
Rin 3-Tiered Slim Accessory Case With Lid
Treasure chest
Halloween is the perfect time to go all out and dress up! So, pick up your spookiest costume and complete the look with your favorite jewelry! This pretty case is the perfect solution to keep your accessories organized and ready for the big night!

View Product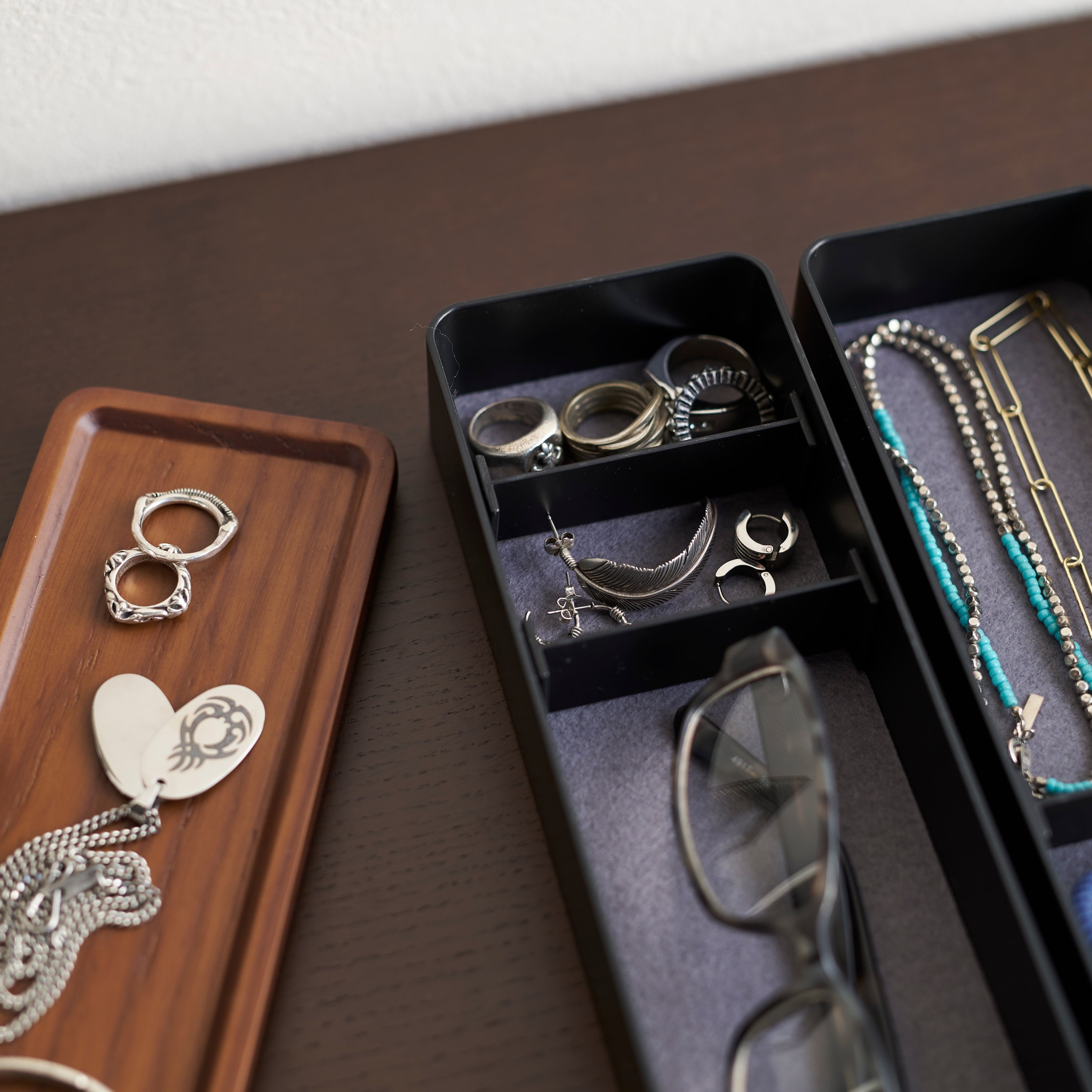 Tower Fruit Bowl
Healthy spook
If you're throwing a Halloween party, snacks and spooky decorations are a must! This bowl is perfect for both. Fill it with your favorite treats or use it as an atmospheric décor piece to create that desired creepy ambiance.

View Product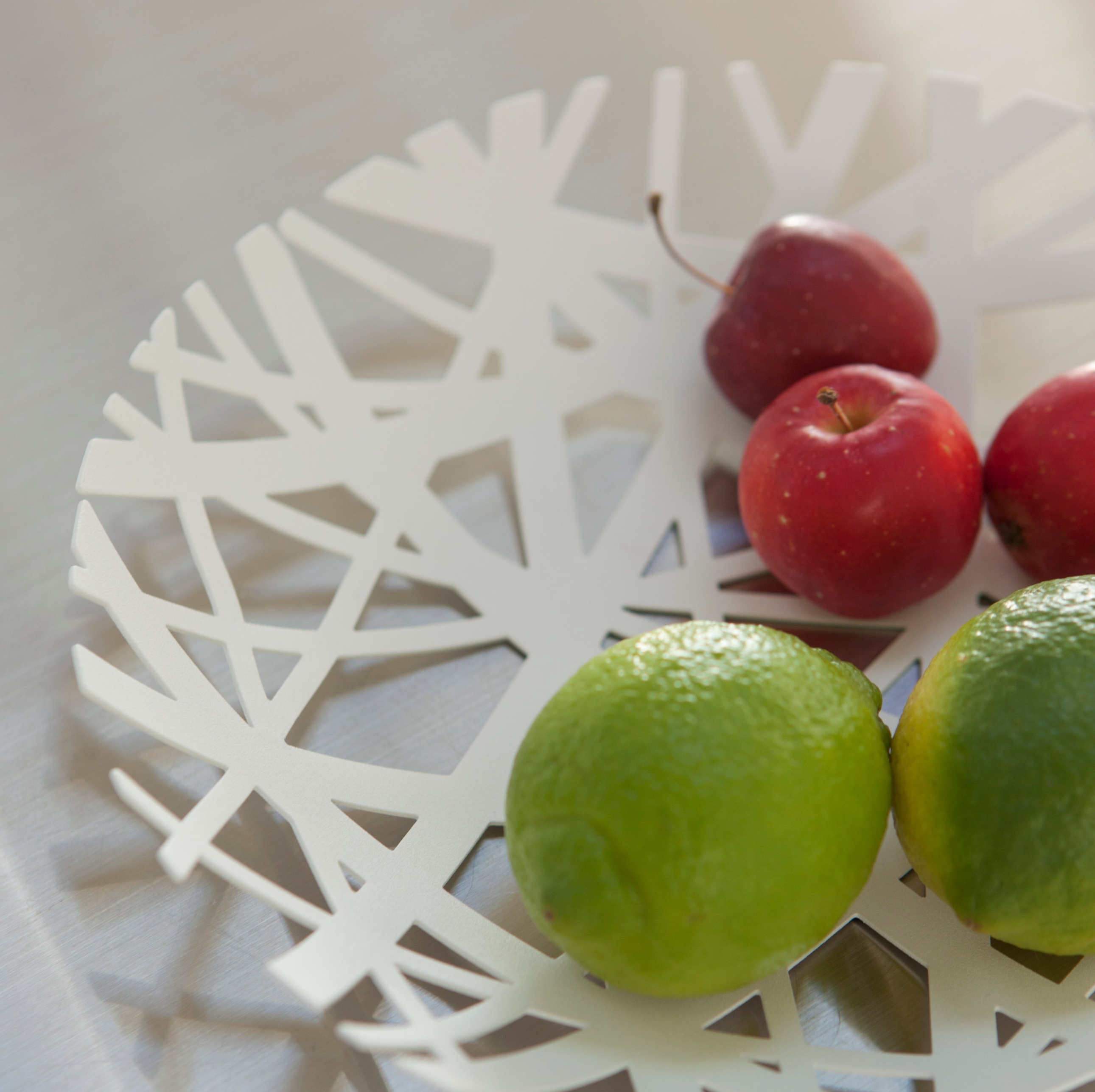 Tower Ceramic Canister S
Small delights
There's one thing that shouldn't be missed during Halloween festivities - the right snacks. Whether you're hosting a movie night or a lively party, nothing sets the stage like these stylish ceramic canisters loaded with tasty treats.

View Product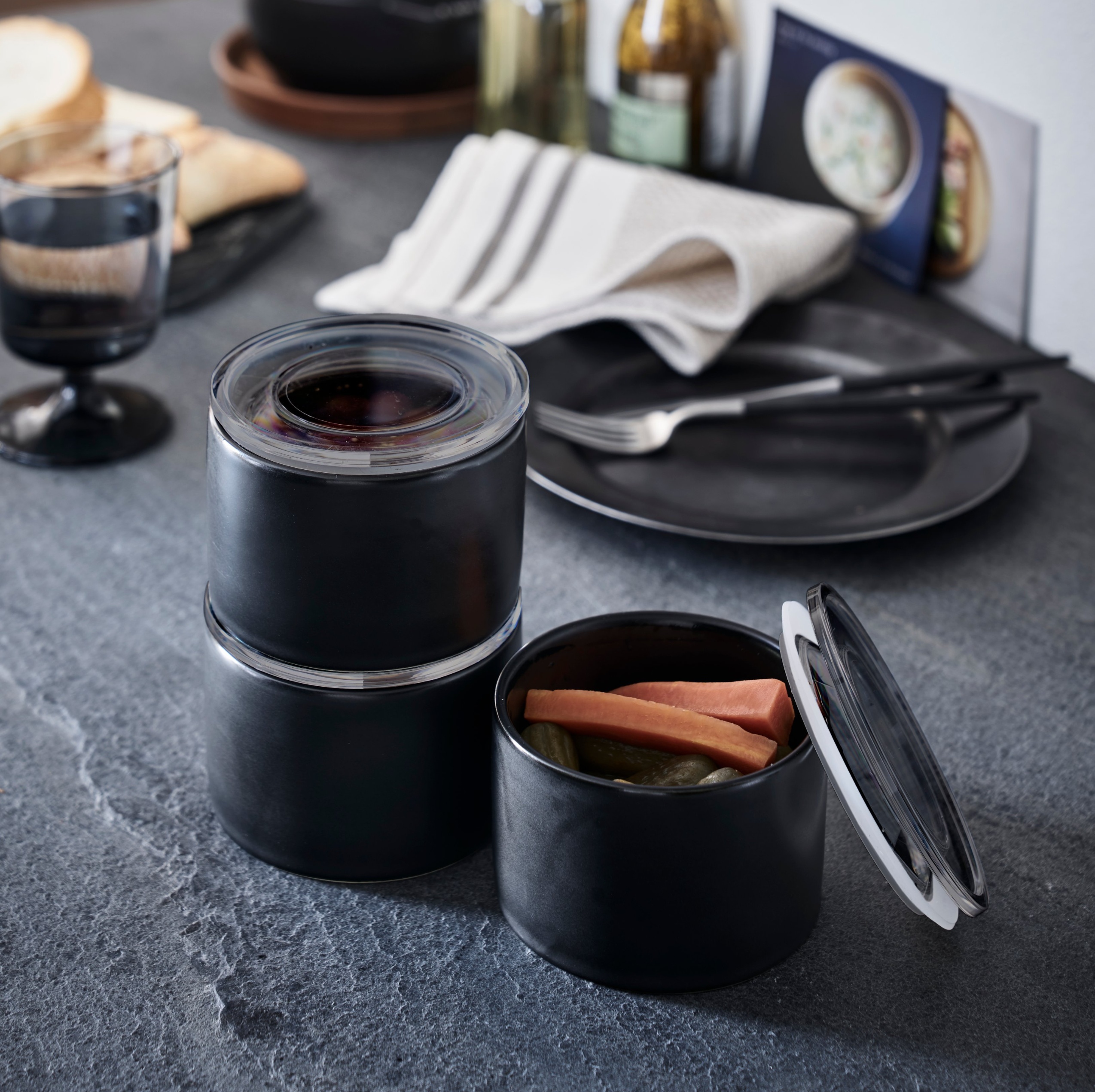 Frame Extendable Shoe Rack
Even more space
If you're thinking of hosting a Halloween party with lots of guests, it might be a smart move to add some extra shoe storage in your entryway. This extendable shoe rack is just the thing to help you stay organized during these spooky times.

View Product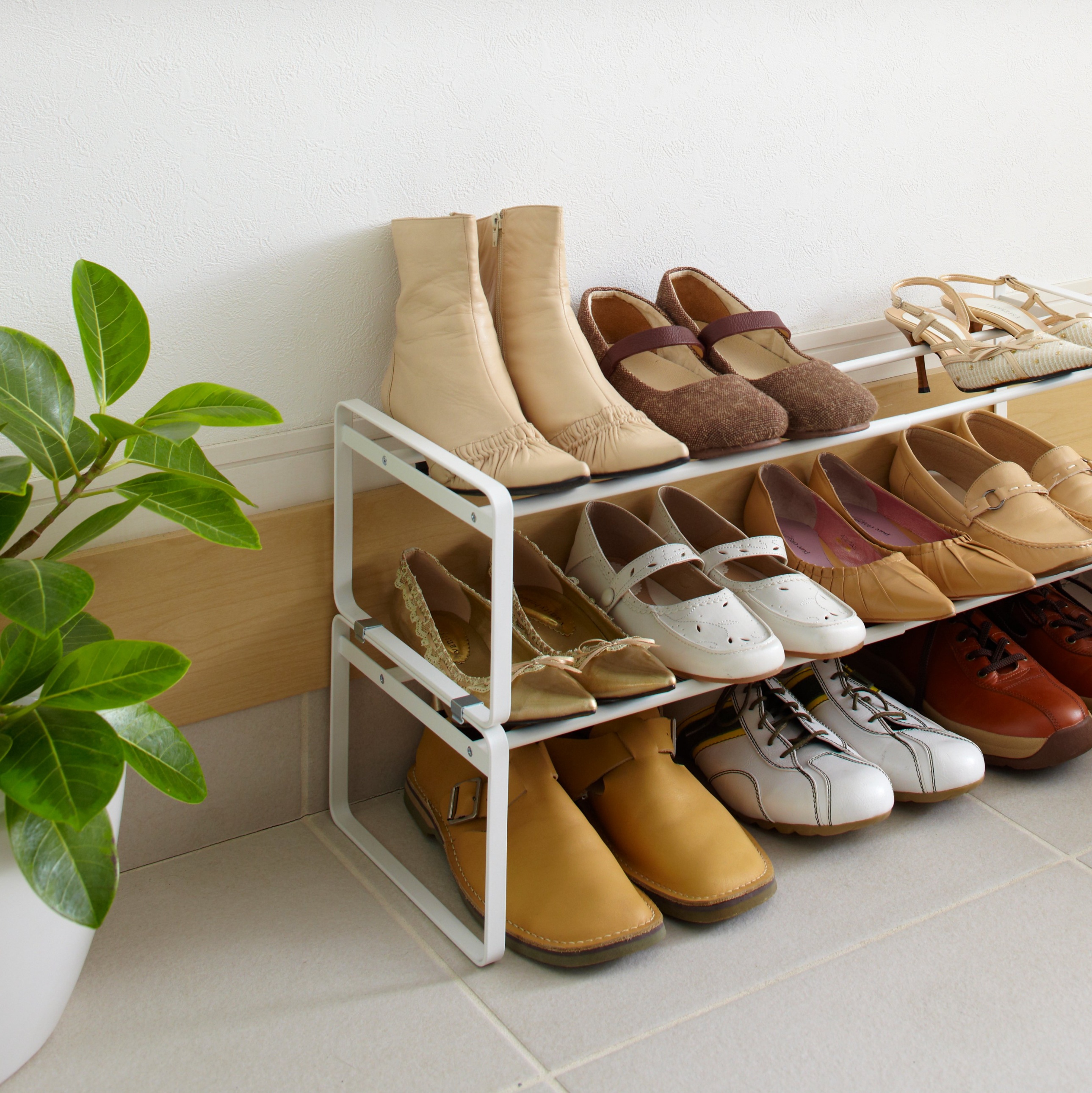 Smart Umbrella Stand
A chance of rain
During autumn, the weather can be unpredictable, so your Halloween guests may arrive at your home with umbrellas. Therefore, to create a stylish and prepared entryway, a smart umbrella stand like this one is a must-have item for this season.

View Product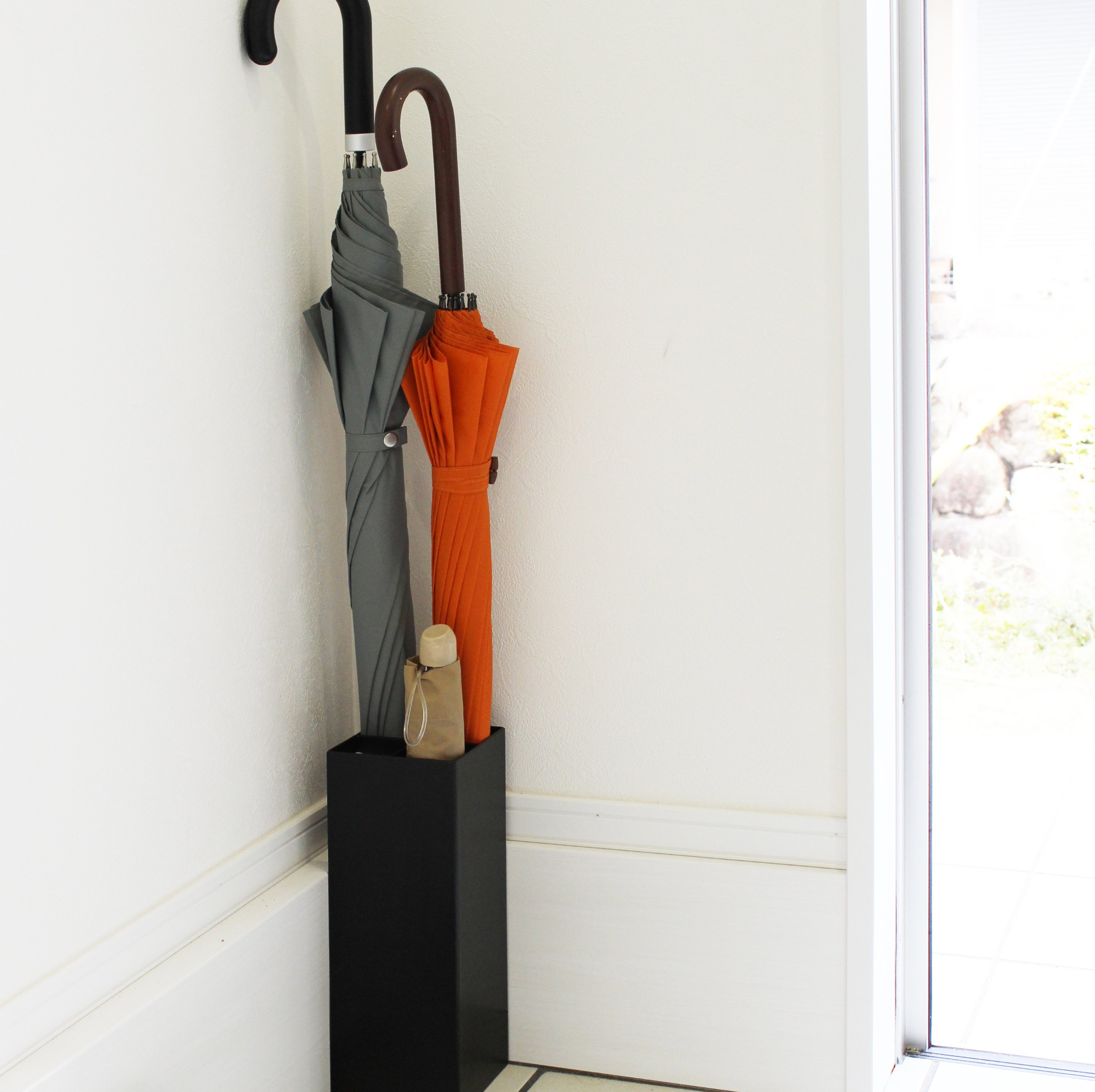 Tower Slim Leaning Coat Hanger
Dressing up
This stylish leaning coat hanger is a practical addition to your entrance. It's the ideal space for your friends to hang up their jackets and show off their creative Halloween costumes as they enter your place for the big party.

View Product