Greetings, spring fever!
As nature slowly thaws out of hibernation and begins to bloom, it is making way for the next big holiday: Easter is coming!
Whether you're celebrating or just ringing in the spring, you really can't go wrong with some fresh interior design ideas for your home or the home of your loved ones.
Our Easter guide offers a fine selection of marvelous gift and furnishing ideas that are guaranteed to bring warmth and freshness to your home and make everyone smile.
Enjoy this beautiful season of wonder and blossoming!
Tosca Butter Dish Large
Buttery delight
How do you celebrate Easter? Do you enjoy a fine brunch with your family? If so, then besides warm buns and brightly painted eggs on the richly set table, you also don't want to miss out on this pretty butter case. It's not only a handy storage place but also adds to the cozy, homey atmosphere of your dining room.

View Product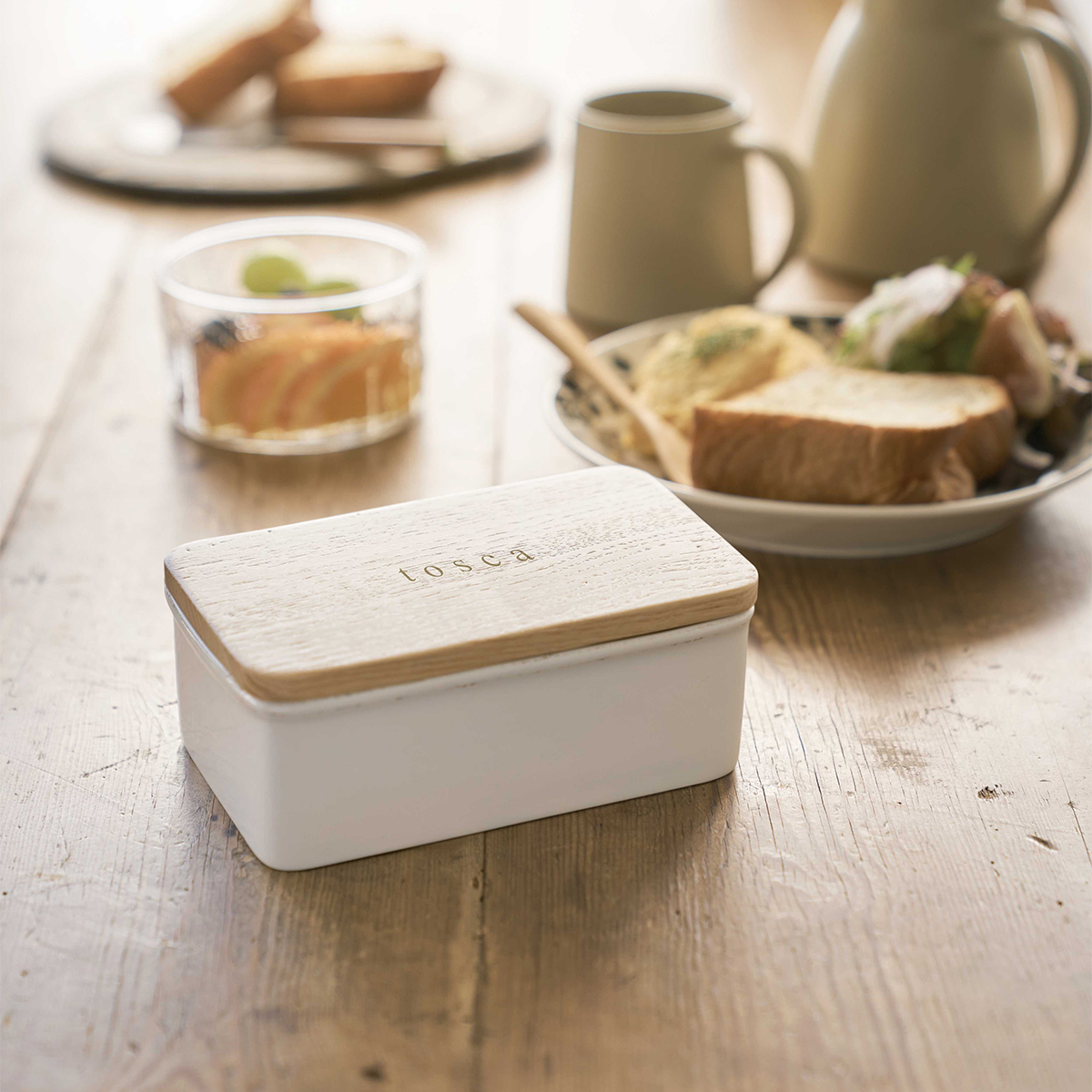 Tosca 3-Tiered Dessert Stand
Treats on another level
Of course, Easter is not complete without small snacks and delicacies. Beautifully displayed on this elegant dessert stand muffins, pralines, and whatever else you enjoy not only contribute to the culinary delight but also add springtime charm to your dining table.

View Product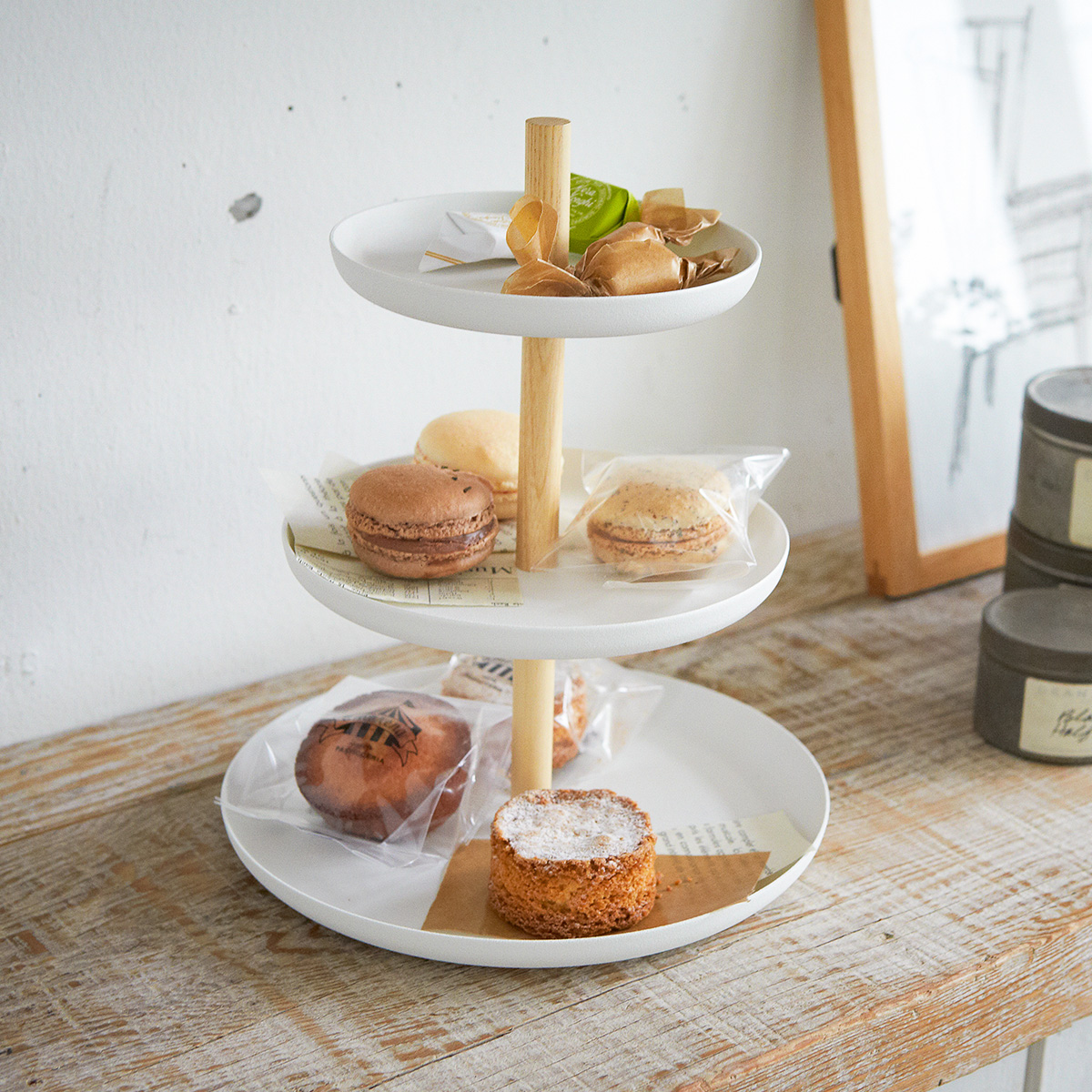 Tosca Napkin Holder
Delicate spring feelings
We finish off the spring look of our breakfast table with pretty napkins in bright colors and cozy patterns. Here's where this slimly designed napkin holder comes in handy. It stores them efficiently, while also attracting attention itself thanks to its stunning appearance.

View Product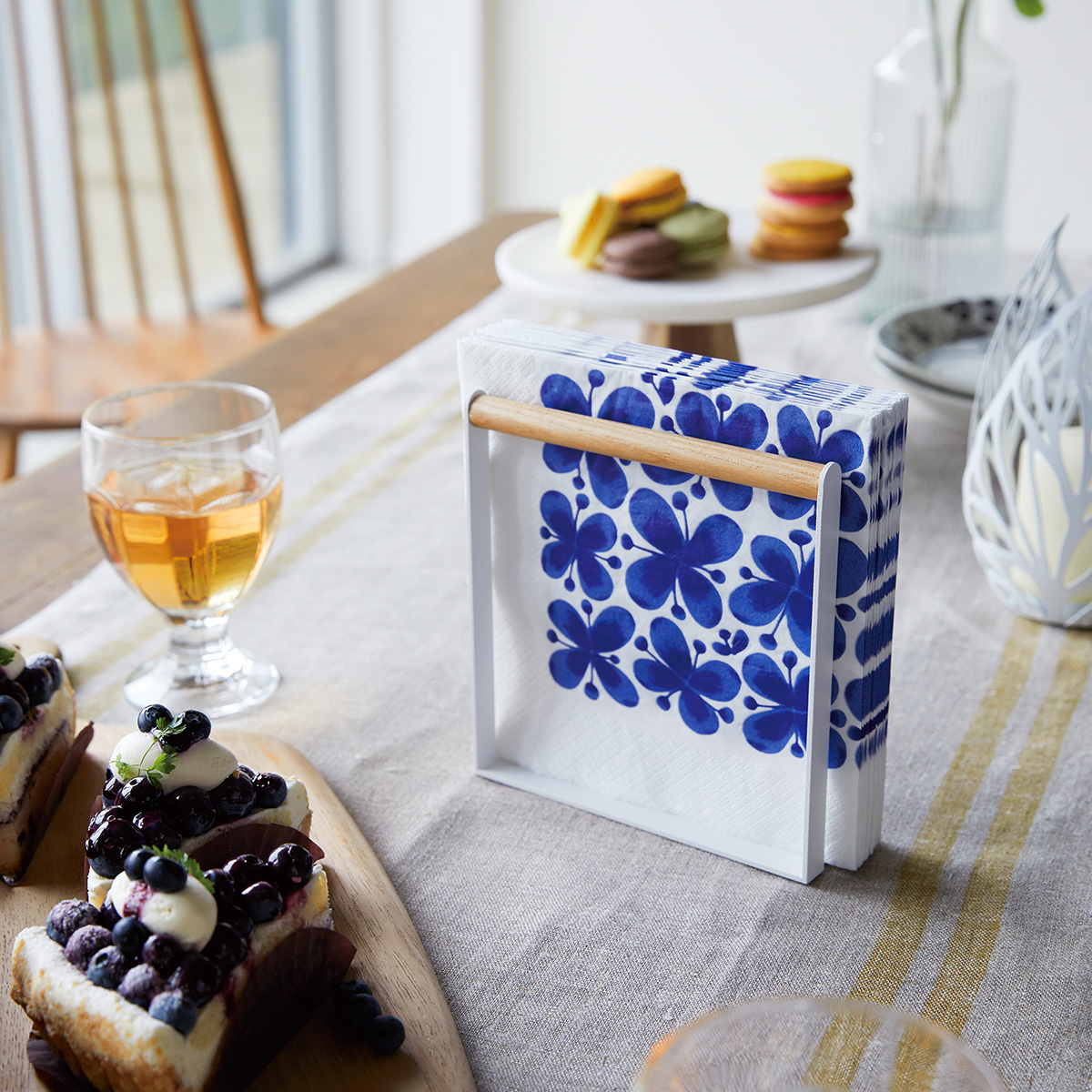 Tosca Kitchen Basket
Bask in style
This cozy basket is not just a great addition to your home at Easter or during the blossoming season of spring, but all year long. Fill it with anything you love and think of for a stunning decorative display, and it will become the center of attention no matter where it's placed.

View Product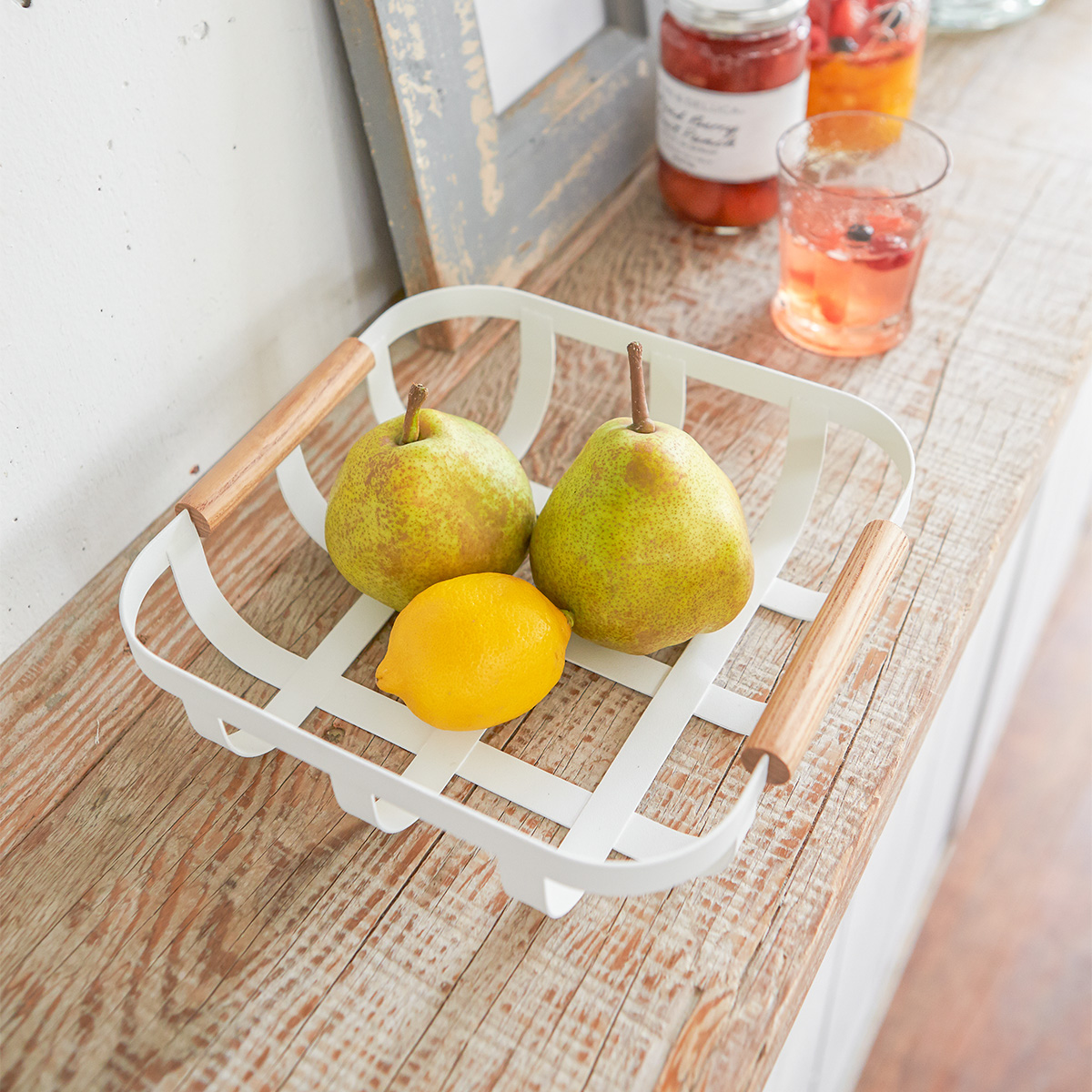 Tower Console Table
Springlike welcome
Dress this console table up with cute Easter bunnies or refreshing spring-like décor to welcome and delight your guests in style. The presence of this beauty in the entryway creates a blissful and joyful atmosphere and will certainly make everyone feel right at home.

View Product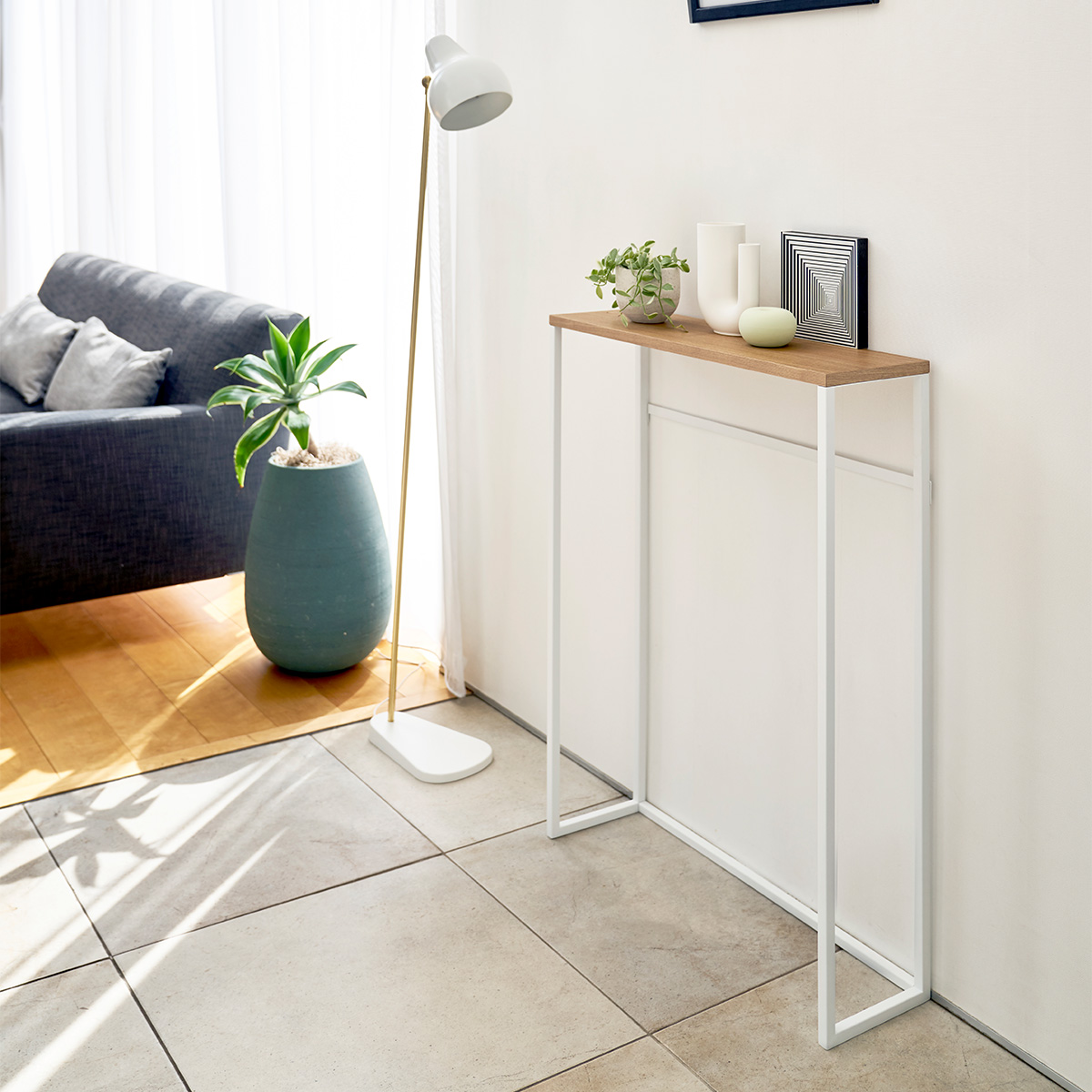 Tosca Dish Drainer
A stylish supporter
The Easter holiday isn't about presents, but if you still want to give your loved ones a treat, how about an eye-catching piece of kitchenware that can make daily life easier? This stylish drainer basket functions as a helpful assistant, saving both time and effort when performing the unpleasant task of doing the dishes.

View Product